MDC youth leader, Kurauone denied bail again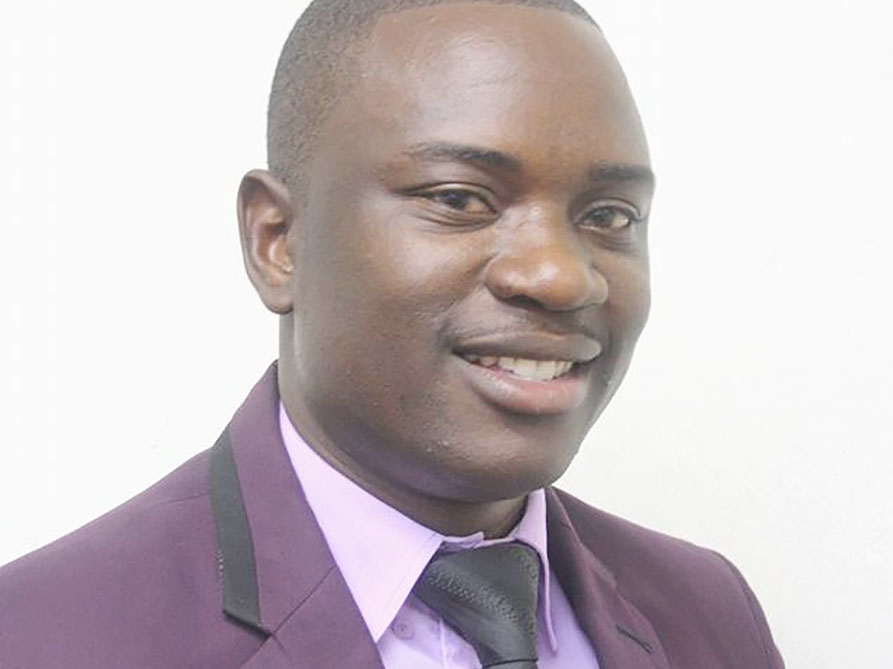 MASVINGO – The MDC Alliance hit out on Thursday against what it described as the "instrumentalisation of the law" after the party's youth organising secretary was denied bail by the Masvingo High Court.
Godfrey Kurauone was arrested on July 31 accused of criminal nuisance, with prosecutors alleging that he blocked traffic on a day of planned anti-government demonstrations.
He was denied bail by a magistrate and on Thursday, Justice Neville Wamambo said Kurauone – a councillor in Masvingo – previously committed a similar crime while on bail.
The MDC Alliance said the refusal of bail was a "disturbing turn of events".
"We object to the instrumentalisation of the law to persecute and silence government critics. The presumption of innocence has been turned on its head," the party said in a statement.
The party's deputy leader Tendai Biti, writing on Twitter, said: "The principles of bail are basic and elementary. They can't be rewritten to suit the dictates of a deranged authoritarian cult. The constitution must be upheld."
The MDC Alliance and human rights groups say President Emmerson Mnangagwa has used the cover of Covid-19 emergency regulations to hound his opponents, as his paranoid regime fears a popular uprising.
Dozens of opposition politicians, journalists and trade union leaders were arrested in the days leading up to and on July 31, accused of inciting public violence.
Among them were the protest organiser Jacob Ngarivhume and journalist Hopewell Chin'ono, who were arrested on July 20 and are still languishing in jail after being denied bail.
Mnangagwa has publicly referred to his opponents as "terrorists", "enemies", "bad apples" and "dark forces" who must be "flushed out".
Over a dozen opposition politicians and trade union leaders remain in hiding after police named them on a wanted list.
Amid rising international pressure on his regime to respect fundamental freedoms, including a rebuke from the African Union and the United Nations, rights groups say abductions are continuing.
Tamuka Denhere, an MDC Alliance official, was abducted in Mkoba suburb in Gweru and tortured for several hours before being dumped at Harare Central Police Station where he is now detained, MDC spokesperson Fadzayi Mahere said.
"It's clear that the abductors are working with ZRP," she added.
–ZimLive