Shops, cash barons fleece civil servants of their US$75 COVID-19 allowance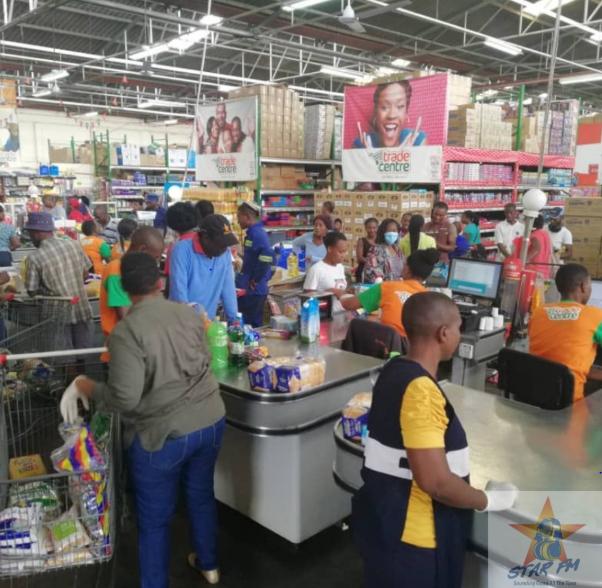 Civil servants in Mutare have decried the loss in value of their US$75 COVID-19 allowances at the hands of "unscrupulous" banks and retailers who are imposing unfair charges on transactions.
Reports indicate that banks are deducting $2 from the US$75 in service charges, most shops were charging an extra $2 per product bought while illegal money changers were deducting US$14 for cashback.
A teacher from Mutasa district, Chido Sakupwanya told NewZimbabwe that the value of their allowances has been seriously eroded. She said:
We are not enjoying the value for the Covid-19 allowances. Banks are deducting $2 service charges while local shops are charging extra a $2 per commodity. Say a box of soap is going for US$10 cash, you have to pay US$12 from a Nostro account.
PROMOTED CONTENT
Drink This Before Breakfast – Burns 1 Lb A DayOkinawa Flat Belly TonicCasino Agents Will Weep As You Empty Their Coffers. Just Do ThisEuropa CasinoVanderbijlpark Millionaire Mum Makes R140.000 A Month From Home, See HowBitcoin EvolutionSlots Dreams Come True Twice For A Vanderbijlpark Couple. $145899 PayoutEuropa Casino
The biggest beneficiaries of this project are business people and money changers. I would rather use my RTGS salary for groceries and use my Nostro for future savings but this is not possible.
In this case, I have no choice but to go to money changers and redeem my money for a few dollars cash. They are charging 15% commission so I received $59 cash from my allowance. I want to pay my rentals which are being charged in foreign currency.
In June, the government offered US$75 and US$30 COVID-19 allowances for three months to civil servants and government pensioners, respectively.
However, the money cannot be redeemed for cash in banks, but can only be used to purchase goods in supermarkets at the prevailing official exchange rate.