Job Wiwa Sikhala denied bail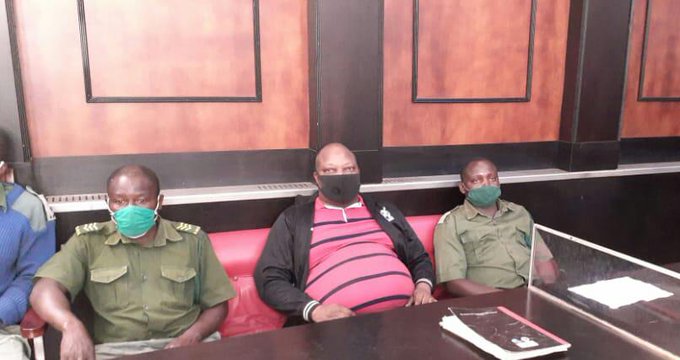 Detained MDC A Vice Chairman Job 'Wiwa' Sikhala has been denied bail by Harare Magistrate Lanzini Ncube.
The firebrand Spokesman of 31st July Movement was arrested last week in Harare and is facing charges of inciting violence stemming from his part in organising a protest on 31 July against corruption in government and human rights abuses.
The fiery Zengeza West legislator is being represented by Advocate Eric Matinenga, Happison Nkomo and Jeremiah Bhamu.
Police claim that Wiwa has been on the run for the past one month, but the politician is denying the allegations maintaining that he was not even aware that police were looking for him.