All Bulawayo tapes run dry, as council cuts water supplies to all suburbs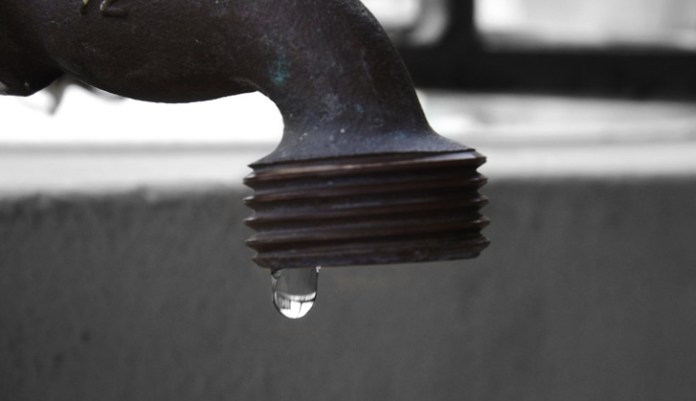 Bulawayo City Council has cut water supplies to all residential suburbs citing power cuts which were attributed to a recent theft of two kilometres-long electricity supply cables at the city's water reservoirs.
The development was announced on Saturday by Town Clerk Christopher Dube who said only the central business district (CBD), industries and mines were receiving water. He said:
The City of Bulawayo would like to advise the public of water supply interruption citywide. The interruption is due to loss of electricity on both the Nyamandlovu –Cowdray Park line feeding Magwegwe Reservoir and the Ncema-Fernhill line feeding Park line feeding Tuli and Criterion reservoirs.
All the suburbs in the eastern and western areas are closed except for the central business district, industry and mines.
In light of that, consumers are further advised that if electricity is restored, the system will need time to build up and stabilise. Council will advise accordingly as to which areas will be opened as soon as the system normalises.
The local government authority has been experiencing serious water shortages which forced the city fathers to implement a weekly 144-hours water-shedding programme.
The water crisis was also blamed for the outbreak of the gastrointestinal disease in the second-largest city in Zimbabwe this year.
–New Zimbabwe.com