Bindura cops caught red handed taking bribes at a roadblock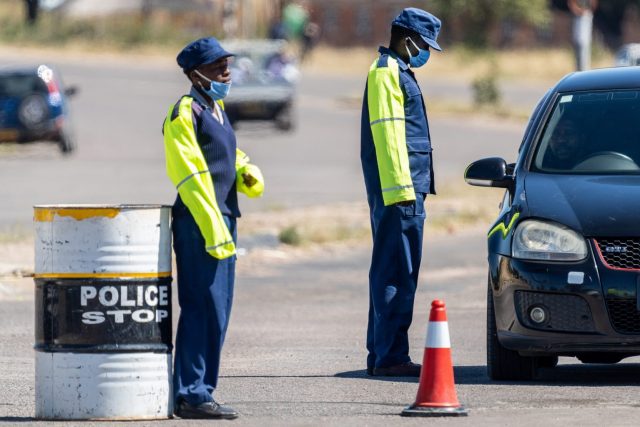 Luck ran out for two Bindura cops after they were caught red-handed taking bribes from motorists at a roadblock along Batanai Road on Sunday.
According to police documents , the two are Sargent Majatandare force number 070135H and Detective Constable Chigumira force number 056010E.
It is further alleged that Bindura district police received a complaint of corruption on the roadblock.
The superiors conducted searches on the block and found US$18 and ZWL$247 which was not declared in their books.
The duo is in police custody and set to appear in court tomorrow.
–Zimetro