CID continues to harass journalist's family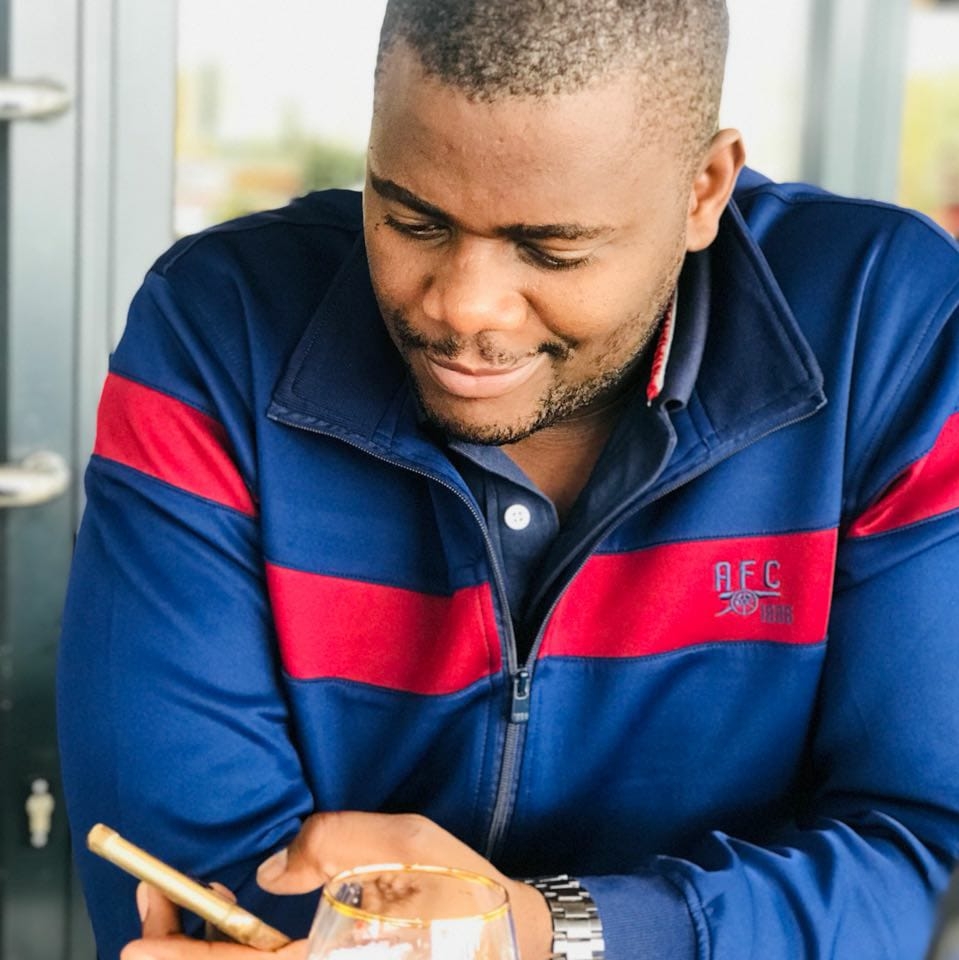 ZimLive editor, Mduduzi Mathuthu has said CID Law and Order detectives went to his house this Sunday saying they wanted to pick his two nephews for investigations about the alleged abduction of his other nephew Tawanda Muchehiwa.
Muchehiwa was reportedly abducted by suspected state security agents who wanted to know Mathuthu's whereabouts. He was missing for three days, was later found dumped and was arrested.
Nick Mangwana, secretary for Information told SABC News that family members of wanted people who do not disclose the whereabouts of their relatives are arrested for obstructing justice.
– – – Buy NetOne, Telecel Airtime on WhatsApp using EcoCash.
Send the word Airtime to +263 714 815 229
No extra charges. – – –
Posting on Twitter, Mathuthu said:
CID Law and Order detectives today drove up to our house. They said they are there to pick up my 2 nephews to give a statement on Tawanda Muchehiwa's abduction. Either there's a serious investigation going on into the incident, or they just want to check how much nephews remember.
Mathuthu has been part of the anti-corruption crusade that exposed grand corruption within President Mnangagwa's circle.
He is reportedly in hiding as he is also being sought by authorities. Mathuthu went into hiding after other anti-corruption crusaders – Hopewell Chin'ono and Jacob Ngarivhume were imprisoned recently for encouraging the citizenry to participate in the anti-corruption protests of 31 July.