ED agents follow abduction victim to South Africa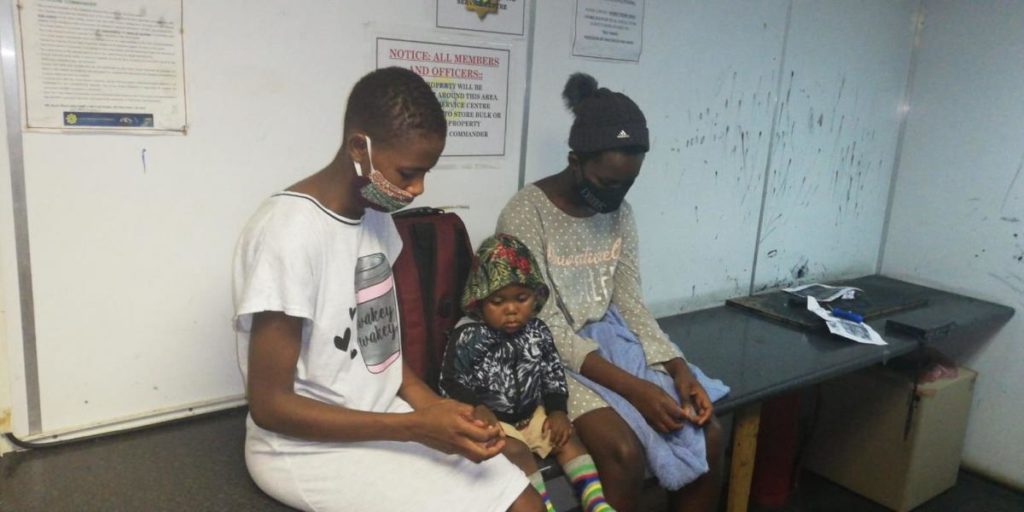 Noxolo Maphosa, a 23-year-old woman who recently fled to South Africa following her abduction, torture, and s_xual assault by suspected state agents, is living in fear in the neighbouring country.
Maphosa and her little child were forced to seek shelter at a police station in South Africa after suspicious vehicles had camped at a place they were staying.
Respected South Africa Broadcasting Corporation (SABC) reporter Sophie Mokoena tweeted:
I have just received a very disturbing message from Josphat Mzaca Ngulube who has fled Zimbabwe. I just hope the South African police will help him.
National Patriotic Front (NPF) spokesperson Jealousy Mawarire also posted on Twitter:
Receiving disturbing reports that suspicious vehicles had camped at a place Noxolo is staying in SA. She is the lady who appeared on [SABC News's African Perspective programme] where I was a panellist. She and her child have now sought refuge at a police station in SA.
Noxolo was abducted by four men in broad daylight while walking to a butchery near Pick n Pay (Hyper) in Bulawayo earlier this month.
The men blindfolded her and drove to a house where they interrogated her about the whereabouts of his uncle Josphat 'Mzaca' Ngulube.
During the SABC programme, Noxolo revealed that then men again broke into their home in Bulawayo around 1 AM and they were forced to relocate for fear of further raids.
She also revealed that before she fled to South Africa, a man accosted her while walking in the city centre, showed her a gun and warned her against making noise.
–Pindula