Govt bans Facebook, WhatsApp, Tweet, foreign mobile numbers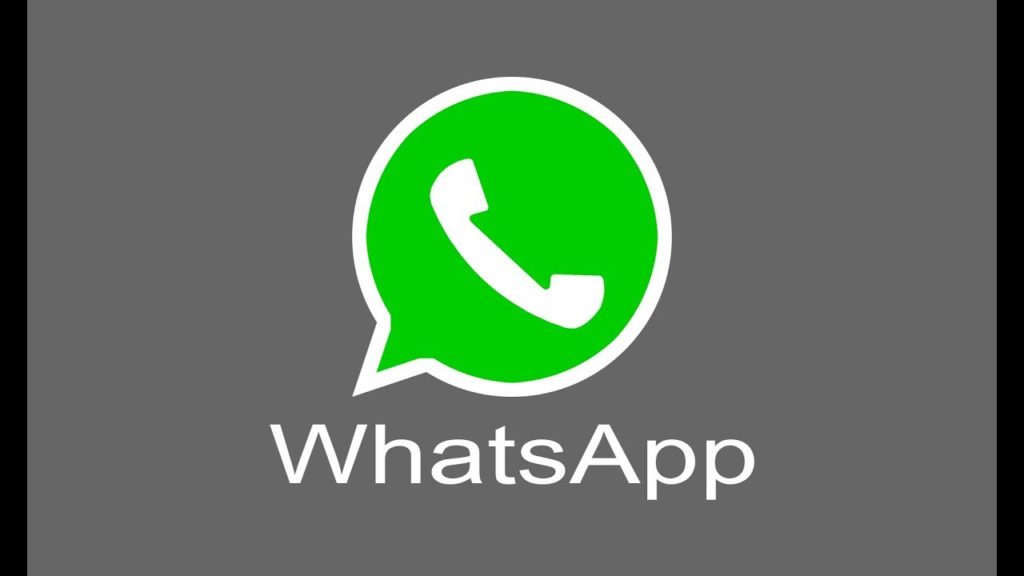 Stung by the citizens' use of social media to vent their anger against the escalating human rights abuses, President Emerson Mnangagwa's regime, has upped efforts to suppress citizens by moving towards banning, whatsapp, tweet, Facebook and the use of foreign mobile phone numbers.
The depreciating economic situation in Zimbabwe which is coupled with rampant looting of state coffers have compelled citizens to take to social media to express their disapproval of the conduct of the Mnangagwa administration.
Instead of addressing issues being raised through social media, ED's government is planning to outlaw the mode of communication.
The Zimbabwe government intends to fast-track the Cyber Bill into law which will punish those deemed to have abused social media or peddled falsehoods against the State and citizens.
Critics are of the view that the law will allow the government to stifle dissent and crush opponents especially in light of recent accusations that authorities have been guilty of gross human rights violations.
Justice minister Ziyambi Ziyambi told the Daily News on Friday that government would fast-track the passage in Parliament of the Cyber Bill and the Patriotic Bill to deal with the deviants. He said:
We have the Cyber Bill, but we have been affected by COVID-19 (in passing it). There is a need to speed up the passing of this bill which is one of our priority bills.
What we are going to do is that when we resume sitting next week, we will see if we can cover a lot of ground on it.
We are hopeful that we can complete it before the end of October.
People are now using foreign (cellphone) numbers to attack the government. The majority of those attacking the government use foreign numbers.
They know … that they are perpetuating falsehoods and we are going to deal with this soon.
We just need to speed up our Cyber laws and we will be able to deal with them after passing the bills.
Clause 164 of the proposed Cyber Bill stipulates that anyone found guilty of communicating false information on the country or citizens can be jailed for five years.
The Zimbabwe government's monopoly of airwaves has been made redundant by the advent of social media which empowered citizens and opposition leaders to express themselves outside the ZBC, which only covers Zanu PF leaders in both in and outside government.
Zimbabwe Observer & The Standard