Govt to splash millions on drones, helicopters for patrols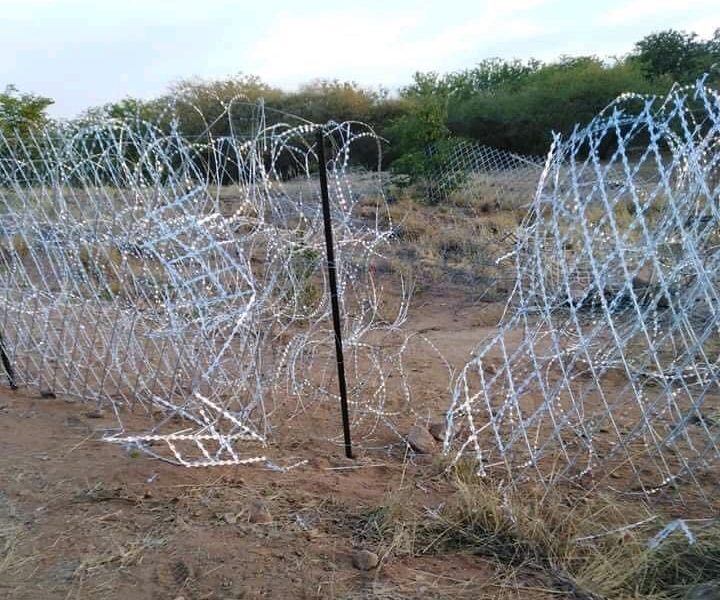 The government intends to acquire drones and helicopters including all-terrain vehicles for deployment at the country's borders, particularly with South Africa and Mozambique to make policing more efficient, an official has said.
Information, Publicity and Broadcasting Services Permanent Secretary Nick Mangwana said the move will go a long way in winning the fight against the spread of coronavirus across the country's borders. Said Mangwana:
We are in the process of putting together resources to acquire drones and helicopters that will be used to patrol the country's long and porous border with other countries especially South Africa and Mozambique.
– – – Buy NetOne, Telecel Airtime on WhatsApp using EcoCash.
Send the word Airtime to +263 714 815 229
No extra charges. – – –
The drones and helicopters will be very handy in the fight against the spread of Covid-19 through curbing a surge in the number of returnees skipping the border to avoid mandatory quarantining and these items(drones and helicopters), will be more useful in the medium to long term and that is if this pandemic prolongs.
Mangwana added that the government was concerned about the high number of returnees who were illegally crossing the country's porous border to evade mandatory quarantining and thus increase the risk of coronavirus transmission.