Hurungwe MDC A Councillor murdered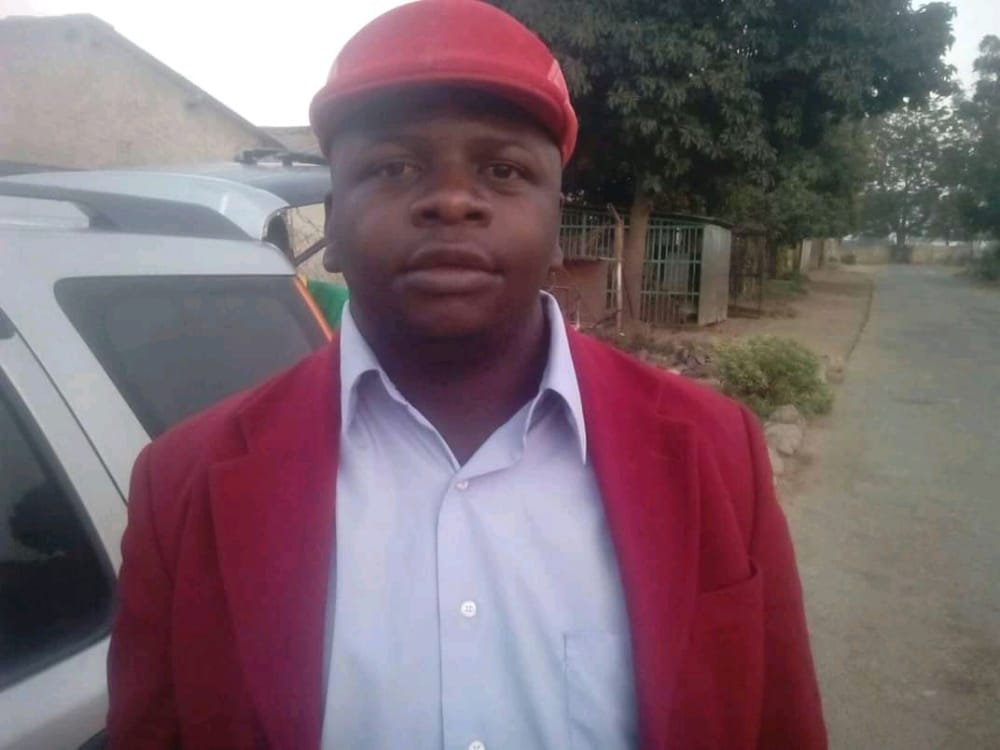 MDC A Hurugwe Central district Chairman, Lovender Chiwaya has been murdered. Chiwaya's remains were found dumped four houses away from his home.
The body was found naked. MDC A confirmed the ugly development in a tweet.
Chiwaya who was a Ward 4 Councillor is suspected to have been abducted and murdered by State Security agents.
"In a suspected abduction by suspected state agents, MDC Alliance Hurungwe Central District Chair an Ward 4 Councillor, Lovender Chiwaya has been found dead, naked dumped 4 houses away from his home. #ZimbabweanLivesMatter" reads the MDC tweet.
Such ghastly acts are consistent with the conduct of the dreaded members of the Central Intelligence Organisations.
Human rights violations are escalating in Zimbabwe as President Mnangagwa's cornered regime battles to maintain a grip on power.
Zimbabweans are disillusioned by the government's poor administration of the economy, rampant corruption and maddening poverty which is currently gripping the majority of the populace.
A Citizen Movement 31 July Movement (J31M) has kept the government on its toes by staging peaceful demonstrations in an effort to force the government to address issues that are bedeviling Zimbabwe.