Internet challenges delay court ruling on bid to remove Mtetwa from handing Chin'ono's case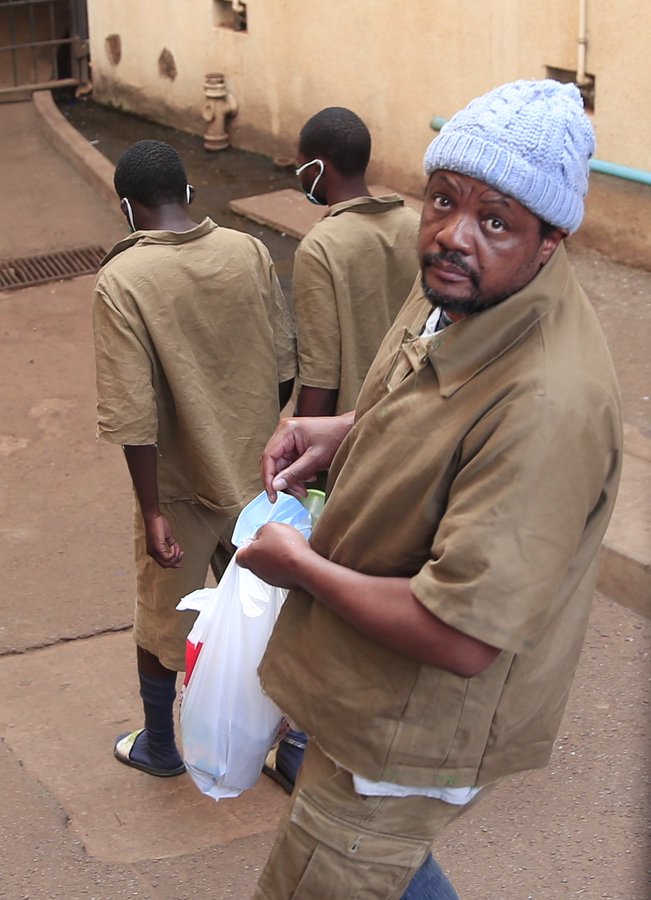 Harare Magistrate Ngoni Nduna on Friday blamed non-availability of the internet for the delay in issuing a ruling in a case in which the state seeks to have Beatrice Mtetwa removed from being Hopewell Chin'ono's lawyer.
The state accuses the prominent lawyer of professional misconduct after she allegedly posted Chin'ono court case proceedings on; "Beatrice Mtetwa and the Rule of Law" Facebook page
Mtetwa denies the allegations saying she is not on Facebook adding that the page belongs to Laurie Conway who has been documenting the importance of the rule of law by focusing on Beatrice Mtetwa's legal work in Zimbabwe.
Commenting on the reasons by magistrate Nduna to justify the delay in the issuance of the ruling which will pave way for Chin'ono's bail application, Mtetwa said:
This was an unnecessary delaying tactic to ensure that he (Chin'ono) remains behind bars as long as possible
Chin'ono who was arrested on 20 July and charged with inciting public violence after rallying the citizenry to participate in the 31 July anti-government protests says the bid to remove Mtetwa from handling his case is a violation of the constitution which gives him right to a lawyer of his choice.
–-New Zimbabwe