Investigated suspending investigators at ZESA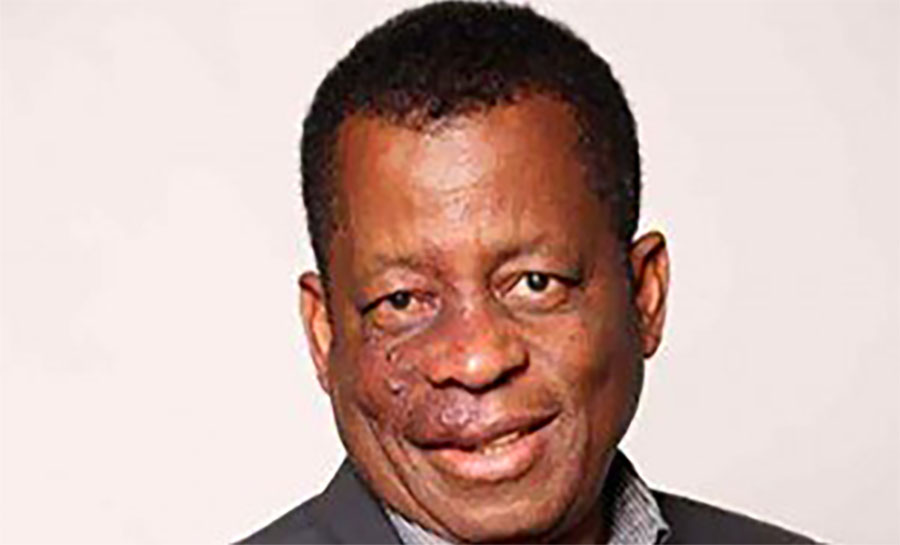 By Zimbabwe Observer reporter
In a bizarre turn of events at ZESA, Board Chairman Sydney Gata, currently a subject of investigation over a string of corruption allegations suspended his investigators.
Gata dissolved the eight members Board of the power utility at a time they were about to start investigating him.
Energy Minister Fortune Chasi had ordered the board to investigate allegations of corruption against Gata, including reports that he had commandeered company vehicles for personal use. Gata was also accused of trying to use state resources to fly personal acquaintances to a meeting abroad.
Instead Gata launched a preemptive strike before the board could move on him, suspending eight board members.
Gata made the announcement in a vague statement which was published on Friday, in which he gave himself credit for what he says is increased staff morale and improved power supply.
"This message is necessitated by recent events reported in public and social media and social media which have created uncertainty in the integrity of ZESA and its corporate leadership, more so the Executive Chairman," Gata said in a statement addressed to "Vashandi veZESA vanokosa" (valued ZESA staff).
President Emmerson Mnangagwa reappointed Gata to the post in November last year, drawing widespread ridicule due to Gata's previous record at ZESA. By making Gata executive chairman, Mnangagwa also gave Gata extensive powers, which he now believes entitles him to act against the board.
In his statement, Gata says all this is part of a campaign by board and management against him. He says he was appointed to do three things; restore staff morale, improve power supply and "fight corona ye corruption".
The ZESA boss then mocks his critics, saying he has delivered on his mandate.
"I am eternally grateful to all of you Vashandi veZESA Vanokosha for responding so heroically to my calls to punt country first. I know so well that for a meagre salary, you have faced danger and death to provide magetsi (power) to our beloved nation, so that industry can restart, a winter crop can be harvested once again, mortuaries can operate and even the corruption cartels of criminals, senior managers and board members can watch Netflix in the leafy suburbs of Harare."
ZESA, says Gata, has not invested "a single dollar" into power infrastructure this year, but has instead invested in "staff morale".
"I have learnt that there are certain external interests who are instigating workers to take industrial action riding on the current events at ZESA," he claims.
"I know so well that Vashandi veZESA Vanokosha will not be fooled. I have taken decisive initial action to restore order by suspending eight board members, pending disciplinary action by the Appointing Authority. Furthermore, several arrests are pending on corruption charges including Board members and senior managers," said Gata
He dismissed reports that he has been suspended, saying only the "Appointing Authority can dispense those powers".
A report into corruption by auditors Price Waterhouse Coopers was scheduled to be tabled this week before Parliament. However, the hearing was postponed after Parliament business was suspended due to COVID-19.
"The report is a shocking exposé of corruption at ZESA," according to Tendai Biti, who chairs the Public Accounts Committee.
Although Gata does not mention names of the suspended board members, the board appointed last November was made up of nine members; Ashok Chakravati, Rosemary Siyachitema, Caroline Mathonsi, James Muzangaza, Jonathan Wood, Stella Nkomo, Wadzanai Chigwa, Peace Rugube and executive director Eliab Chikwenhere. (Wood, reportedly, did not take up the post)