J31M urges Zimbabweans to stay at home from August 10 to 15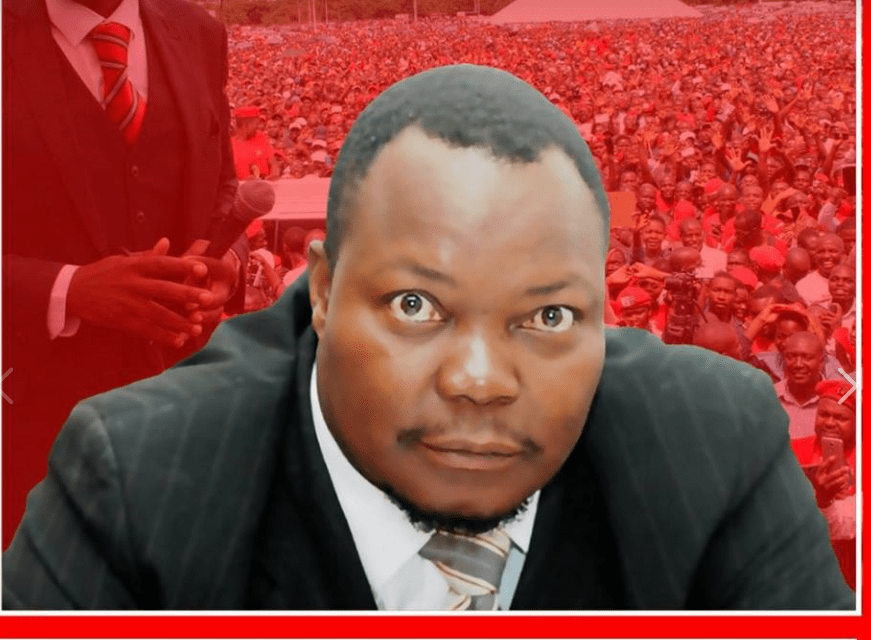 By Zimbabwe Observer Reporter
The 31 July Movement (J31M), a Zimbabwe citizen protest movement is calling upon Zimbabweans to remain in doors from August 10 to 15.
The Movement has warned that President Emmerson Mnangagwa's government intends to unleash violence on citizens found in the streets from next week Monday.
This was revealed in a statement which was realised by Job Sikhala, the J31M spokesman.
"J31M is urging Zimbabweans to remain at home from Monday the 10th to Sat the 15th August in protest at the state's violent crackdown on peaceful protest," said Sikhala who is still in hiding.
Sikhala said his Movement has watched in horror as Mnangagwa's administration stepped up persecution of journalists and activists instead of making efforts to arrest hunger, corruption and human rights abuses.
"Our demands to the government are very reasonable and legitimate – it must stop all these abuses. There is no justification whatsoever for making a mockery of our country on the global stage, with these nonsensical actions," said Sikhala.
The tough talking Zengeza legislator said they went into hiding because they lost faith in the judiciary system which was being used by ED to punish his political adversaries.
He added that the denial of bail to detained journalist Hopewell Chin'ono was glaring evidence of how the judiciary has been whipped into line.
"There comes a time when citizens are called upon to peacefully show their disagreement with their government, and this is what we are asking Zimbabweans to do by stay at home. We will send a clear message to a government, without giving them an excuse to arrest anybody," said Wiwa as he is affectionately known within activism circles.
Wiwa also invited SADC, AU and United Nations to immediately intervene in Zimbabwe which he said was necessary to avoid the spilling of blood again in the streets and villages of Zimbabwe. 
"We demand the cessation of abductions, torture and the restoration of the rule of law in Zimbabwe," said Wiwa
Wiwa called for the release of all political prisoners who include Chin'ono, Jacob Ngarivhume and many more who are incarcerated in various prisons dotted around Zimbabwe.