Police forcing truck drivers to open loads at Mbudzi, a crime infested spot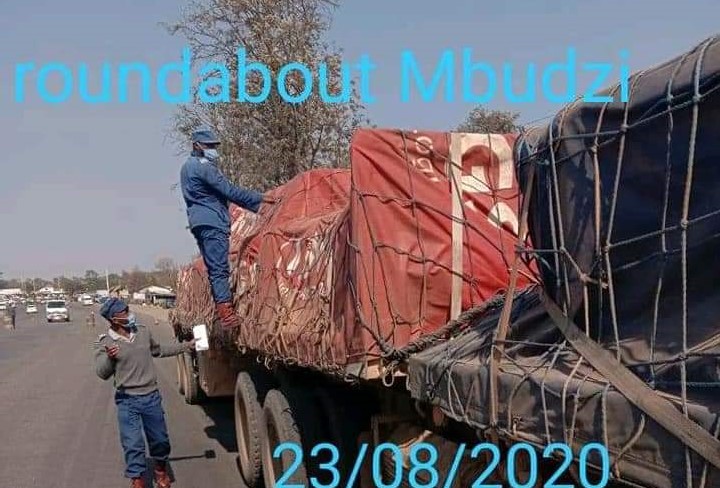 Police stationed at Mbudzi Roundabout are forcing truck drivers to open loads to physically check the goods in transit.
Drivers however told Zimbabwe Observer that only ZIMRE has the responsibilities of physically checking loads adding that papers issued by the Revenue Collection unit was enough for the police to open passage for them.
Mbudzi area is a crime infested spot with the danger of exposing goods to looting by marauding and hungry petty criminals crawling in the area.
"We enjoy safe passages in order countries including DRC without any problems, passing through Zimbabwe is a nightmare," complained one driver on a whatsapp Chat group.
Deteriorating economic situation in Zimbabwe has seen the level of corruption within the law enforcement agency skyrocketing.