Scores of ZBC staffers tests positive to COVID 19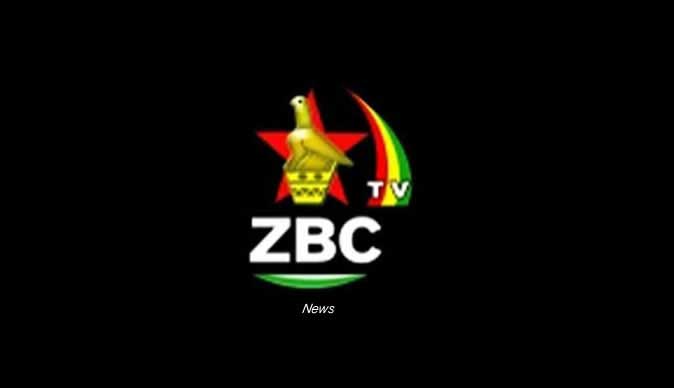 30 ZBC staffers have reportedly tested positive for COVID-19 and they are all currently isolated at home. This was revealed by the broadcaster in a statement that said they were following WHO guidelines on using PPE and disinfecting premises and carrying out periodic testing.
The news was further confirmed by Infomation Ministry Secretary Nick Mangwana who said:
We wish all ZBC staff members who tested positive a quick recovery. We are comforted in that of the 30 who are positive, only five are showing mild symptoms and the rest are asymptomatic. We have always said media staff are frontline workers. These results attest to that.
– – – Buy NetOne, Telecel Airtime on WhatsApp using EcoCash.
Send the word Airtime to +263 714 815 229
No extra charges. – – –
Many companies and organisations including NSSA and The Parliament Of Zimbabwe have recorded cases of COVID-19 which prompted them to temporarily halt operations because of the positive cases.
—3MOB