Sikhala threatened with death before being dumped in a COVID 19 infected section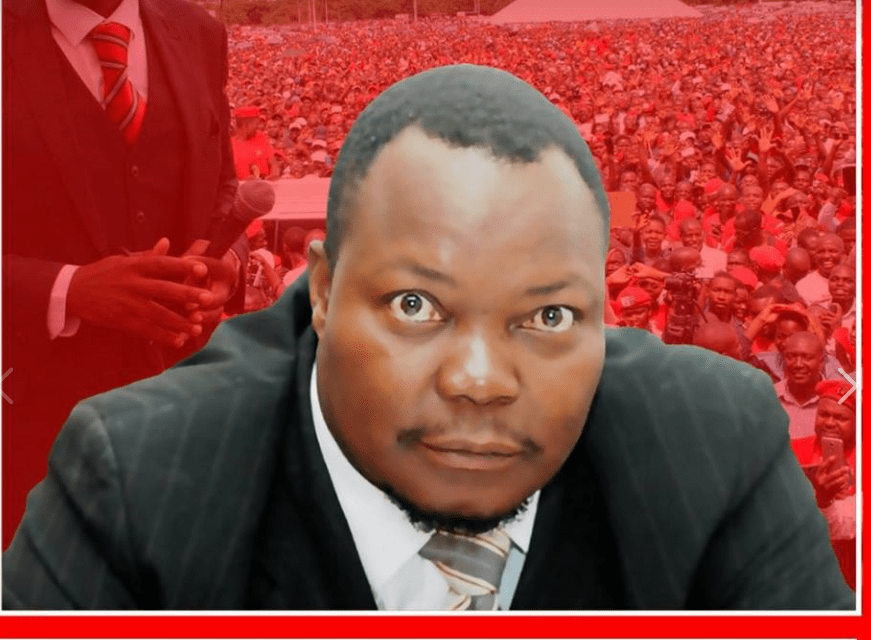 Staff Reporter
MDC Alliance vice president Job Sikhala's lawyers told the court how his client was threatened with death before being shoved in a COVID 19 infected D-Section holding cell.
Sikhala's lawyer Harrison Nkomo complained to Magistrate Lazini Ncube, that his client was threatened with death by a prison officer named Gorge Mutimbanyoka at Chikurubi Maximum Prison.
"The officer in charge said 'no prison rights were observed at Chikurubi and if Robert Mugabe was alive, Sikhala could have gone and asked him about this since he was once detained at Chikurubi,"' said Nkomo in his submission to court.
On Saturday seven inmates tested positive for Covid 19 in the D Section where Sikhala was detained in without any fumigation or access to sanitisers.
"He was told by fellow inmates in D Class that seven of them had tested positive for Covid-19 the previous day. On the same day, four had tested positive to the deadly virus," said Nkomo.
Mutimbanyoka allegedly instructed a junior prison officer to handcuff Sikhala for the whole day on 23 August.
Sikhala's lead Counsel Advocate Eric Matinenga implored the court to deal with Sikhala's COVID 19 complaints timeously.
Magistrate Ncube directed the prisons authorities to sanitise the cells for the benefit of inmates.