Stolen blanket recovered from coffin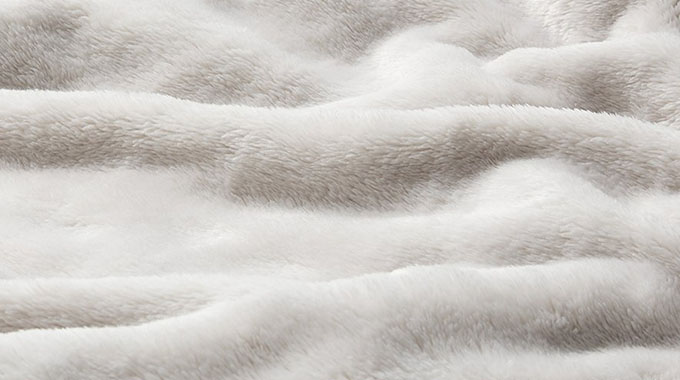 THERE was drama at the funeral of a serial armed robber in Zimunya after a complainant identified his stolen blanket, which was covering the deceased's coffin.
Determined to recover his blanket, the complainant demanded to have it back.
The blanket was subsequently taken by police detectives as an exhibit for the crimes allegedly committed by Amos Nyaira of Gosho Village.
Manicaland provincial police spokesperson, Inspector Tavhiringwa Kakohwa confirmed the incident.
"The recovered blanket will be used as evidence to clear the outstanding cases allegedly committed by the deceased and his accomplices," said Inspector Kakohwa.
Together with two accomplices, the late Nyaira is accused of orchestrating more than 50 armed robbery and rape cases in Mutare, Mutasa and Rusape.
He was recently shot dead by police detectives after he had charged at them with a machete while resisting arrest in Mutare.
Nyaira is said to have lost his cool when detectives pounced on the vehicle he had just hired to carry out more robberies in Marange.
Cornered and with nowhere to go, Nyaira charged towards the detectives with a machete.
Inspector Kakohwa said three warning shots were fired but Nyaira kept advancing towards the policemen.
The fourth bullet hit his left ear.
"Nyaira and Arnold Buwu were on the wanted persons list for a series of armed robbery and rape cases they had committed since last year with another accomplice, Trust Matiashe, who is in remand prison.
"When detectives were tipped that Buwu and Nyaira had hired a car to travel to Marange, the police intercepted them near Mutare Teachers' College," said Inspector Kakohwa.
A detective handling the case spoke on condition of anonymity and said the arrest of the two suspects will help the police in solving several cases that were now gathering dust.
"This gang committed many crimes over the past year and the cases were giving us headaches.
"They were hitting almost on a daily basis," he said.
In one of their gruesome attacks on May 8, the suspects pounced at a Vumba house and gang-raped a 23-year-old maid.
They entered the complainant's room while she was asleep and dragged her to her employers' room.
The robbers were armed with a rifle, a hammer and an iron bar.
They ordered the complainant and her employer to lie down and cover their faces before ransacking the room and stealing US$10.
One of the robbers then asked the complainant to follow him to another bedroom. While in there, the robber raped her once.
The other suspect came in and ordered the complainant to take a bath, before raping her again.
The third suspect also took his turn to rape the young woman before the gang disappeared into the darkness.
–Manica Post