Vacheri Consortium to rescue Zimbabwe's struggling miners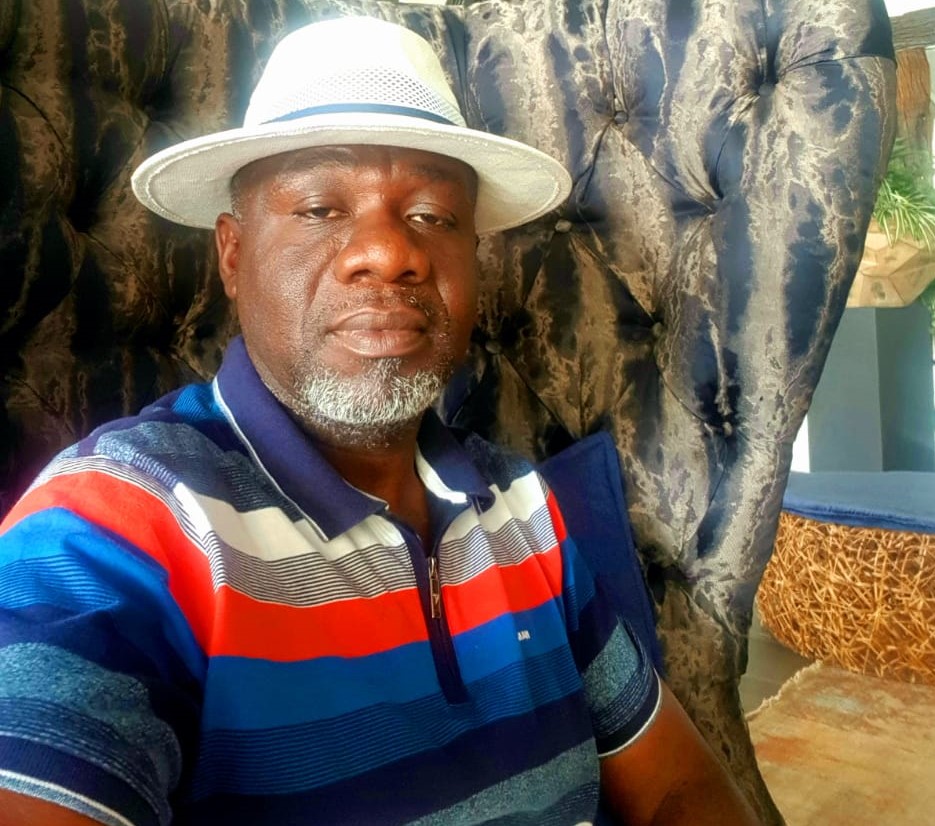 Staff Reporter
Zimbabwe's defunct and small scale miners struggling to extract minerals stand to be bailed out by Vacheri Consortium.
Vacheri is a mining contracting company in the business of extracting minerals on behalf of struggling mine owners for a fee.
Chairman of Vacheri, Hillary Phiri told Zimbabwe Observer that he was backed by a team of experienced engineers, geologists, miners and environmentalists with capacity to handle all mining operations.
"We have secured more than 10million USD in guarantees facilitated by our financial structure house based overseas. We are seeking to participate in the mining space in Zimbabwe in any capacity, as advisors, contract miners and or in partnership." said Phiri who is running his optic fibre telecommunication company in Pretoria.
Zimbabwe is endowed with precious minerals and a lot of small scale miners are struggling to raise the capital to roll out mining operations. Vacheri's business model sounds as an answer to woes that are handicapping mining operations in Zimbabwe.
Phiri said Vacheri doesn't need a mining license to start operations as they will be mining on behalf of licensed miners.
The mining consortium is owned by Zimbabweans with vast mining experience reaped from long periods of working in the mining industry in other African countries and oversea.
Vacheri is an indigenous affirmative formulated company registered in Zimbabwe with head office in Harare and another administrative centre in Gweru.
"This company was formed in June 2019 through thorough engagement by its members on the need to invest home as diasporans and leave political challenges to politicians and mining to experts," said Phiri in an exclusive interview.
Phiri said they would have started operations already had it not been because of COVID 19.
He also singled out red tape as some of the challenges they were facing in establishing themselves in Zimbabwe.
Phiri also added that their capacity to create jobs would be dependent on mine owners' willingness to partner with Vacheri to open shafts.
'Our intention is to beef up their skeletal operations with skills, modern technology and capital. We are looking forward to open doors of engagement with owners, get permission to go underground to collect the minerals at our costs." said Phiri.
Some of the thick profiled celebrated Zimbabweans featuring on Phiri's team are Engineer Sam Mbeva, General Manager Brian Bumhira and Environmentalist, Dr, Antony Phiri.
To read more about Vacheri visit their website: www.vacherimining.co.za