Will ED do the honourable thing of firing Monica Mutsvangwa?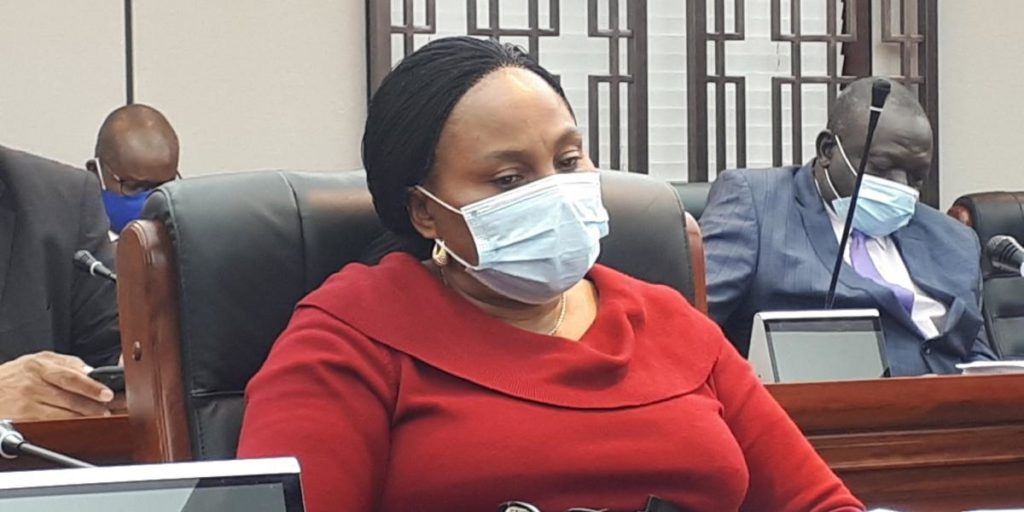 Renowned political scientist Professor Jonathan Moyo says President Emmerson Mnangagwa has no other option but to axe Information, Publicity and Broadcasting Services Minister Monica Mutsvangwa for her statement in response to the Zimbabwe Catholic Bishops Conference (ZCBC) Pastoral Letter of 14 August 2020.
Mutsvangwa read a statement that was apparently full of hate, scorn and tribal undertones which was chiefly aimed at Archbishop Robert Christopher Ndlovu, and Roman Catholic bishops.
Mutsvangwa said the government "vehemently object to and strongly condemns the Pastoral letter of Archbishop Ndlovu and his coterie of Catholics Bishop prelates".
She characterised Archbishop Ndlovu as an "errant and evil Bishop" who posited "as the leader of righteous Ndebele minority by fanning the psychosis of tribal victimization".
Prof Moyo has warned President Mnangagwa that if he fails to fire Mutsvangwa, he would be speeding up his own ouster from power. Moyo posted on Twitter:
After Monica Mutsvangwa's unprecedented genocidally and tribally framed diatribe against Archbishop Ndlovu, Ndebeles and Catholic Bishops; Mnangagwa has no option but to fire her or risk expediting his now inevitable ouster!
Prominent investigative journalist Mduduzi Mathuthu, who is ZimLive editor and has been targeted by authorities for exposing high-level corruption, has also called for Mutsvangwa's sacking. He said:
Monica Mutsvangwa must go. She has abdicated her position and allowed her irrational and rabid husband to launch an unprovoked tribal attack on the Ndebele people, using vile language unfit to come from a government mouthpiece. It's hate speech, it's 'evil-minded'.

ED's spokesman Nick Mangwana said his boss will respond tomorrow to the Catholic Bishop Conference's letter following stinging condemnations of Minister Mutsvangwa, who employed vile language to describe the Bishop Ndlovu as tribal evil minded.

–Pindula