Court throws MDC A out of Harvest House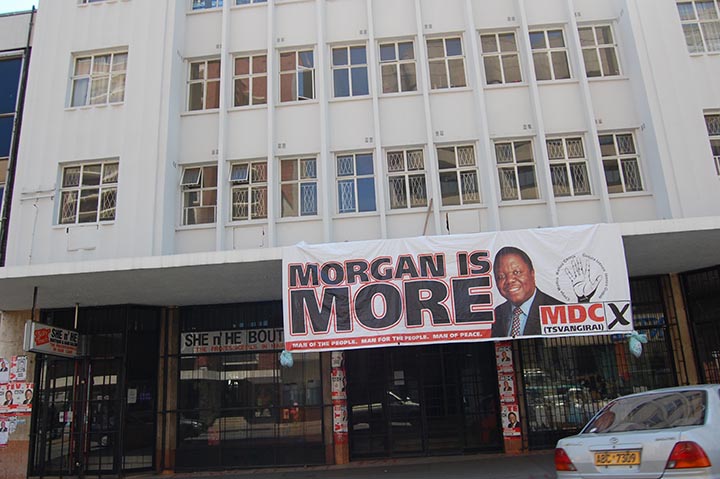 The Harare Magistrate Court on Tuesday ordered the MDC Alliance (MDC-A) to vacate Morgan Richard Tsvangirai House, which was taken over by youths who demanded an end to factionalism in the party.
In an application filed by interim MDC-T Secretary General, Douglas Mwonzora on Monday, MDC-A members including its leader, Nelson Chamisa, Paul Gorekore, Happymore Chidziva and Denford Ngadziore were cited as respondents.
After the hearing, the court ordered the MDC-A to hand over the premises to the MDC-T leadership and release security personnel who are alleged to be held hostage by the youths.
In a post on her Twitter page, MDC-A spokesperson Fadzayi Mahere noted the 'confusion' around Mwonzora's application. She wrote:
So the MDC-T now accepts that the MDC Alliance has legal standing?

The MDC-T is now clear that is not the MDC Alliance? It would be absurd for them to sue themselves, no?

Why seek a spoliation order against persons not in possession? Ex parte? On an interim basis?

… It's only in rare, exceptional, urgent cases that this extraordinary remedy must be resorted to. I don't want to lecture but this is not an instance where the fundamental right to a fair hearing could be interfered with. The right to be heard is sacrosanct under our Constitution.

–ZBC