Kasukuwere tells Chamisa to go back to the people, not the courts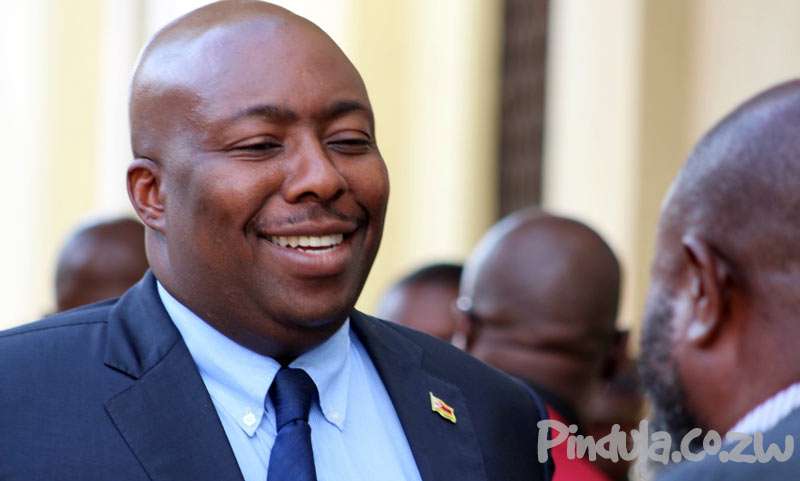 Exiled politician and former cabinet minister Saviour Kasukuwere while speaking to CITE.org said the youthful MDC Alliance leader Nelson Chamisa should not rely on Zimbabwe's judiciary in his fight for democracy but he should go back to the people where he draws his mandate.
Said Kasukuwere in an interview during CITE's The Breakfast Club Wednesday, Kasukuwere said:
Politics is about the people. Nelson must take the game back to the people. He must go back to the people. Let the people make the decisions. It is about people voting. It is the verdict that will come from the people.
Now if they go for these by-elections and a determination made by the people will make all those who are making those decisions think about it twice again. As it stands, the people's will or the people's decision is being undermined
Yes we do respect our courts. They are trying to do the best that they can but at times we ask ourselves: 'Did the people vote for Khupe? And I think the answer is No! And for Khupe to walk in and say I am now the president of this party, MDC Alliance, I think at a personal level I wouldn't take such a position.
Kasukuwere's remarks come after the MDC Alliance led by Nelson Chamisa has been under fire from the faction led by Khupe which is recalling Chamisa's councillors and legislators after taking over the party's headquarters. This was necessitated by the Supreme court ruling that made Khupe an interim MDC T leader in March 2020.
–CITE.org