Khupe's shift to MDC A brand, a clear sign of desperation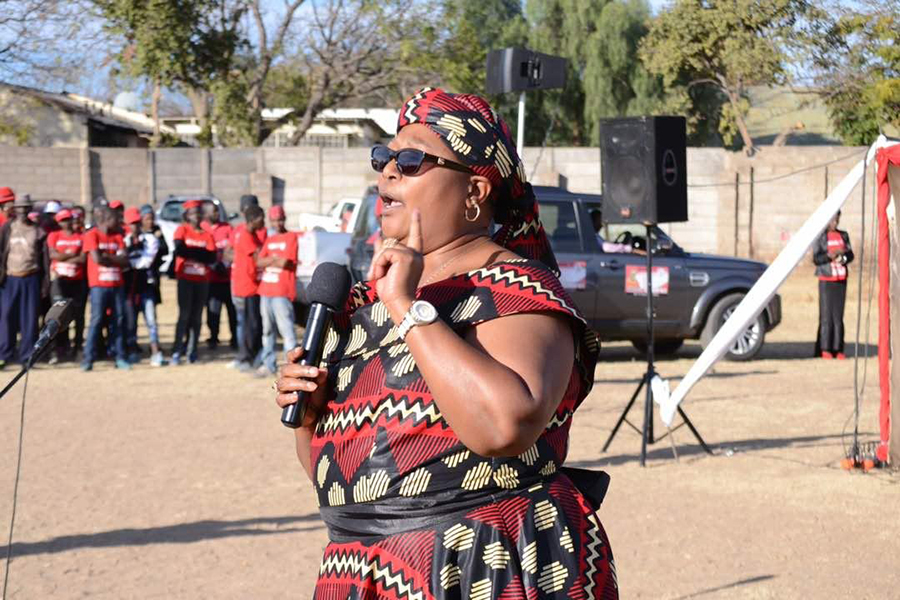 A political observer from Harare George Makoni has said MDC T claiming to be MDC Alliance shows their camp is desparate just before by-elections commence.
Makoni said:
It is testimony of desperation on the part of Khupe and her cronies after having realised that they have no capacity to win an election. Now that ZEC is announcing election dates, they are panicking knowing they don't have people on the ground. They want to further cripple the MDC Alliance and, sadly, they stand to benefit Zanu PF deliberately or otherwise.
Another individual a Harare Lawyer who spoke on condition of anonymity echoed Makoni's sentiments and said:
It is strange that Khupe would claim the title MDC Alliance when in fact they are known at law to exist as MDC-T. They went to elections as MDC-T.
While Alexander Rusero said Chamisa and his needed to act because it was now a necessity:
It is a strategic and practical necessity. You achieve two steps ahead by taking one step behind.
Morgen Komichi while at an event celebrating the party's 21st anniversary boldly declared they will win elections and contest at MDC Alliance yesterday.
–The Standard