Macheso-Zaka Zaka reunion gig affected by COVID 19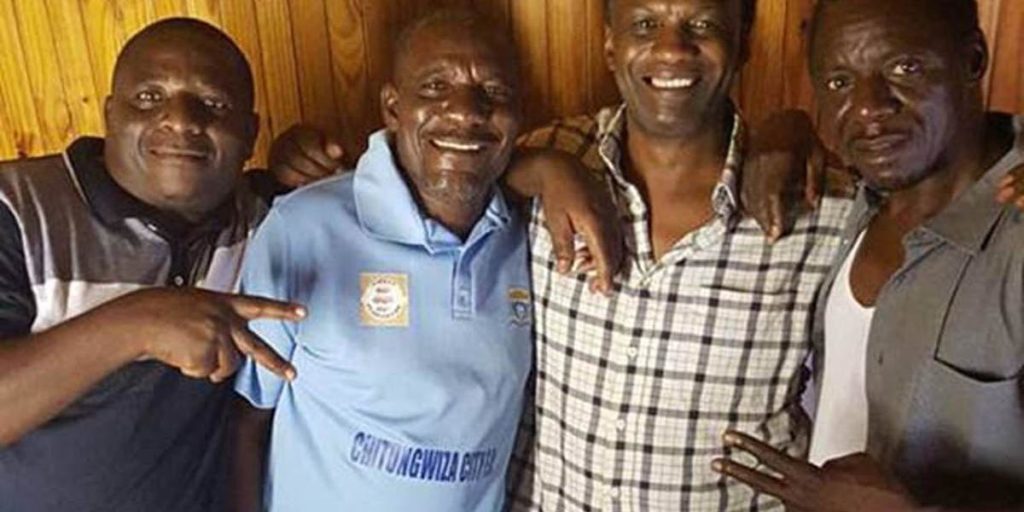 Popular Sungura musician Alick Macheso's manager's Tich Makahamadze said the coronavirus lockdown has prevented Orchestra Mberikwazvo to hold a welcome back gig for the returning "prodigal son", the revered rhythm guitarist Zakaria Zakaria (Zaka Zaka).
Zaka Zaka reunited with his cousin, Macheso, after his venture as leader of the group Chilli Boys failed.
Makahamadze revealed that Orchestra Mberikwazvo is currently working on a new album and fans will be notified of the dates of release when authorities lift the current movement restrictions. He said:
We could have done something big because this is worth celebrating but because of the lockdown restrictions, we can't do anything. However, he will be instrumental in the upcoming album.

The group is working hard to put together the next album. When everything gets back to normal we will be announcing the dates of release.
Esteem Communication director Takemore Mazuruse said Zaka Zaka's return was good news for Macheso's fans and would be a guarantee to exciting compositions from the group. He said:
This is just good news for Macheso fans and the band as well because of the blending of the young and experienced guitarists in the group. Fans are guaranteed of good musical arrangements through this development.

There is a time when you realise you need to make decisions for the best of your family and career. I can guarantee you that people will be entertained.
At its formation around 1996, Orchestra Mberikwazvo consisted of Macheso, Zaka Zaka, Gift Putazi, Donald Gogo, Thomas Dasinto, Rogers Fatiya and Jabulani Chimiti among others.
While the likes of Thomson Chauke, Fatiya and Samuel Mugede ditched the group after a tour of the United Kingdom, Noel Nyazanda, Obert Gomba, Innocent Mijintu and Lucky Mumiriki continued to work with Macheso.
The Anchor