Crispen Makedenge having mental problems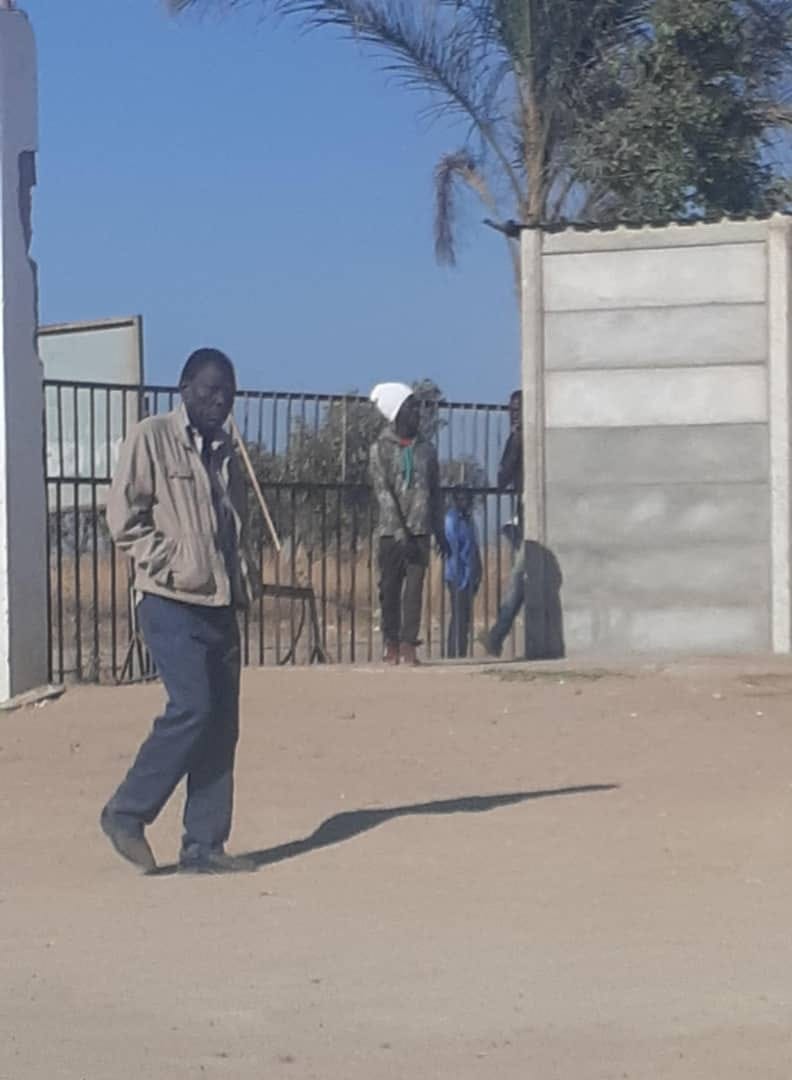 By Dr. Phillan Zamchiya
Dear Reader
I hear Crispen Makedenge once at Law & Order section in Harare now has a serious mental problem. He once abducted me from the security control room at University of Zimbabwe in full view of the then Secretary General of Students Executive Council-Nkululeko Nyoni -who heroically tried to stop the single cab to no avail.
Makedenge took me to a room at Harare central police station with his colleague dressed in a Caps United Jersey ( my favorite football team). He asked so many questions…before bundling me in a metal coffin with blood stains. He bellowed, 'nothing will change if you die'. I looked at him and I said 'let thy will be done…'..
. He walked out with his partner. I stayed in the coffin for hours. I had already apologized in my heart to my mother and family for going too early. He never returned till another agent came to take me to the charge office.
After release, I walked to Edgars shop where my sister worked and she gave me money for disinfectants…10 years after I saw him at Newlands shopping center & I thought he was pretending to be mentally confused. I later saw him in Masvingo during 2018 General elections campaign.
I told the comrades we had to head to Harare. He struck me as a person ready to kill. I was told he was mentally unstable. I looked at the stoic Makedenge who had tortured me in a coffin then and the wasted unstable one before me. I forgave him.
I left all the pain & bitterness. I felt better. I felt happier. I was no longer his captive in soul. I said anything is between him and his God. I wished him well in my heart & I still wish him well. Get well soon Makedenge.