Mberengwa prophetess, snatching married men from congregants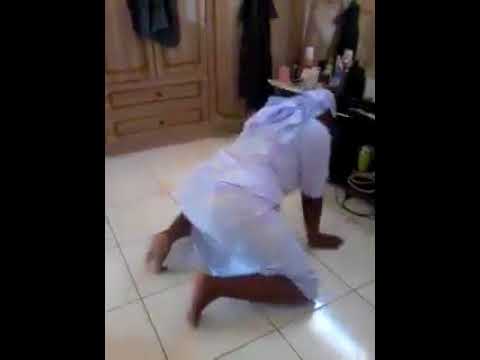 A complainant in a case at Mberengwa Magistrates' Court has accused a local prophetess of picking and sleeping with married men at the church shrine thereby wrecking a lot of marriages.
Esther Moyo (51) of the Johanne Masowe Church who is popularly known as Madzimai Wiseman allegedly tells any man she prefers for s_x that angels had told her that his spirit is in unison with hers and thereafter she would ask the man to remain behind and sleep at the shrine for three days.
Moyo who comes from Mutata village under Chief Mposi would then start sleeping with the man until there is a relationship which frequently results in broken marriages.
A distraught woman who allegedly lost her husband to Moyo said the prophetess changed men at the church 'like pair of trousers'.
Moyo was dragged to court by Shumirai Shumba (42) who also sought a protection order and claimed maintenance for her eight children from her husband Simbarashe Dhadha (46).
Shumba said that Moyo and Dhadha harassed, insulted and chased her away from the homestead that she built together with her husband.
She said Dhadha was now not only in love with Moyo but he is also her assistant and the interpreter during prophecy
Dhadha, therefore, travels around the region together with Moyo and he no longer has time for the children hence the claim for maintenance.
Magistrate Evia Matura granted the maintenance on 22 July, 2020 and ordered Dhadha to pay RTGS$4 000.
Shumba described Moyo as a false prophet. She said that Moyo was based in Bulawayo and came to Mberengwa after hooking up with a man who came from the district. She accused her of also having destroyed her uncle's marriage.
"Madzimai Wiseman is not anointed by God. She snatches married men on the guise that she has received a message from the Angels. After pronouncing her prophesy she then orders the picked man to remain behind in the "gwanza" a secluded place for three days to pray.
"When she first came to our village, she was married to my uncle, God Runoza. They had known each other in Bulawayo where they were prophesying together because my uncle was also a prophet.
–Masvingo Mirror