Sikhala High Court bail ruling scheduled for Tuesday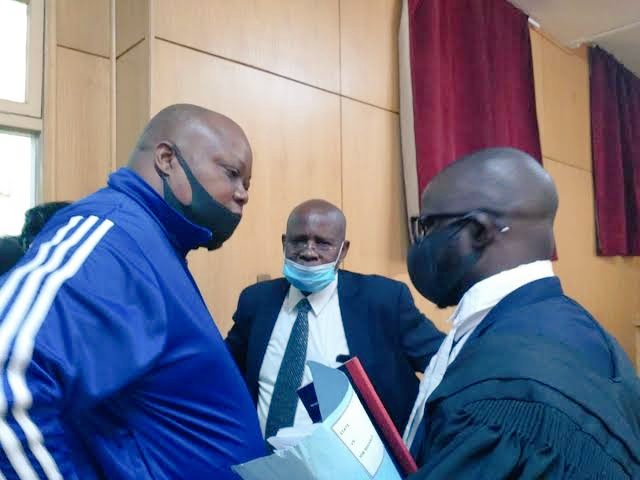 The Zimbabwe High Court will deliver a ruling on JobSikhala's bail appeal on Tuesday, 22 Sept 2020 at 14:30.
Wiwa has been in custody since 21 August 2020.
He is facing charges of inciting violence.
He was denied bail by a Harare Magistrate Lazini Ncube.
His team of lawyers led by Eric Matinenga then approached the High Court with an appeal.
31 July Movement (J31M) said Wiwa has been condemned to another weekend of detention, despite glaring evidence that he was entitled to a bail.
"Why Tuesday, not Monday?" asked a J31M spokesman.