Takatora tsvimbo ndokurova EcoCash, boasts Mnangagwa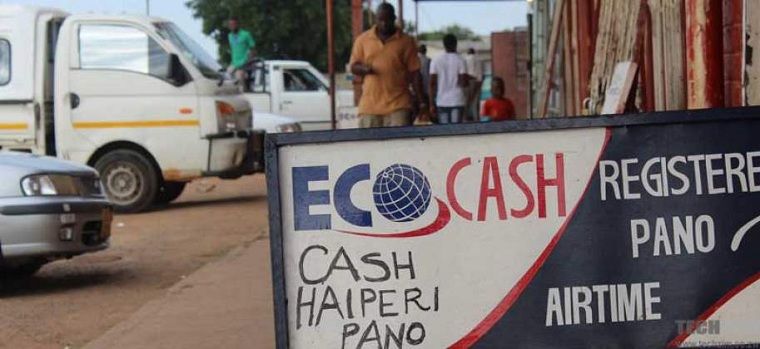 President Emmerson Mnangagwa hailed his government's tough stance against Ecocash, which he accused of skyrocketing parallel market exchange rates.
Mnangagwa said they had to ban some EcoCash transactions and impose daily transaction limits to curtail the sabotage.
President accused Ecocash of economic sabotage saying:
We realised that Ecocash was behind all this so we studied this thing and got to their server and found everything, every corruption and takatora tsvimbo ndokurova, it was painful to others but we said we only allow limited mobile money and it must reflect in the account,
We were all confused as to what was happening until we set up a committee and we discovered there was up to $8,4 billion circulating outside the banking system, which money in financial terms, is phantom money, which is some sort of ghost money whose source no one knows,
We also discovered that there were people on the streets, a lodger who does not own a house but in his or her mobile phone there is $86 million, which he or she is trading, not employed, no one complaining of losing money, it was confusing
ED also admitted that his government was threatened by corrupt activities adding that the scourge was only prevalent in local authorities under the administration of MDC.