We never requested to rejoin Zanu PF, G40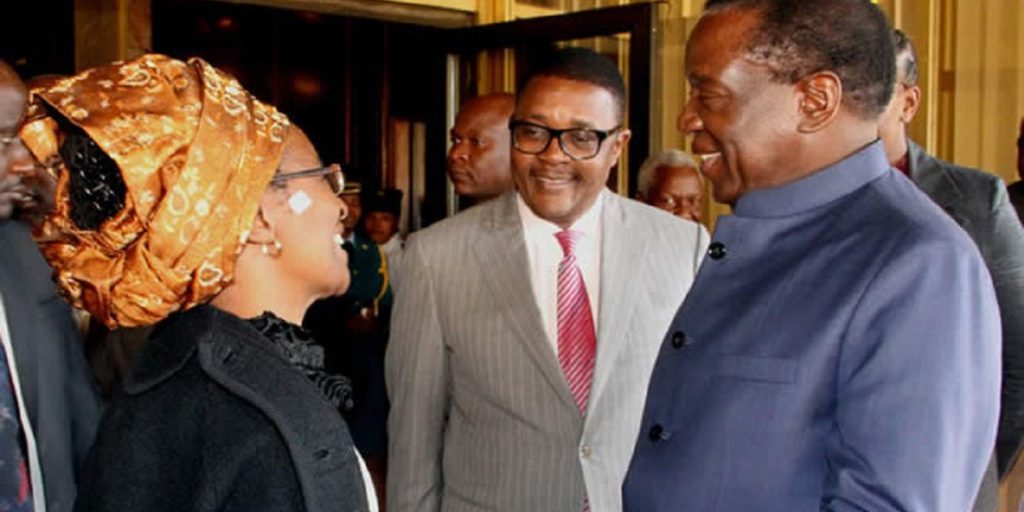 Exiled former Minister of Tourism and Hospitality, Walter Mzembi has denied reports that some of G40 members approached South Africa's ruling ANC to facilitate their readmission into ZANU PF.
Mzembi's remarks were in response to claims by ZANU PF's acting Secretary of Information, Patrick Chinamasa who claimed Monday that former ministers Walter Mzembi, Kasukuwere and Patrick Zhuwao had approached ANC
Speaking to NewZimbabwe.com in an interview, Mzembi accused Chinamasa of turning a party dispute into a personal one. He added:
ANC delegation will call us for a de-brief when they are done with their quarantine. I have no business responding to Chinamasa on anything let alone his concocted briefings to you guys about a comeback request into Zanu PF. That is a figment of his imagination.

We have never made such a request to ANC both in private or public.
Meanwhile, Kasukuwere who says he remains a ZANU PF card-carrying member last week said himself, "Mzembi and Zhuwao" met the ANC adding that the "deliberations and discussions remain privileged until the process is over."
G40 kingpins, scattered across the continent, skipped the country's borders in 2017 as they feared retribution from president Emmerson Mnangagwa whom they had fought in a fearful fight to find a successor to Zimbabwe's founding leader Robert Mugabe.
–NewZimbabwe.com