Video: Zinasu leader, Ngadziore kidnapped, tortured, dumped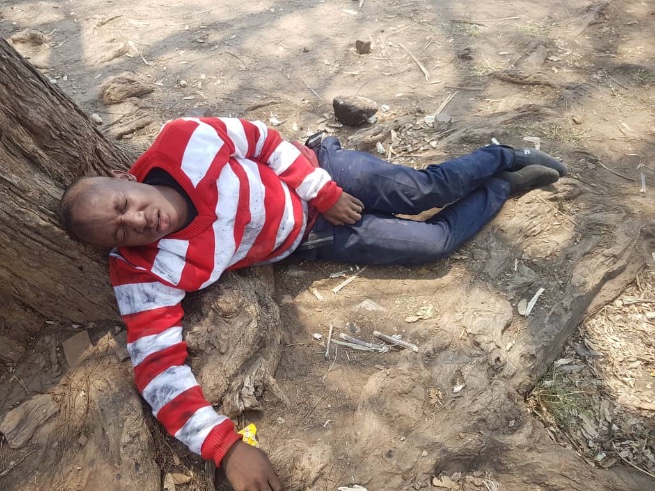 Zinasu Presdient Takudzwa Ngadziore was kidnapped, tortured and dumped in Harare.
Ngadziore addressing a press conference 101 Metres from Impala Car hire which provides vehicles to abductors.
The young leader was released from jail on bail after holding a demonstration at Impala car hire a couple of weeks ago.
Picture: ZimLive Tweeter