Chamisa denies any responsibility over sanctions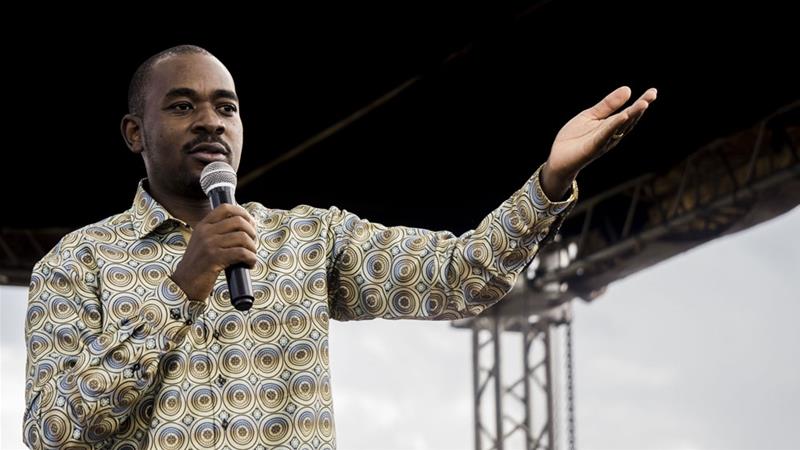 MDC Alliance leader Nelson Chamisa has refuted allegations by the ruling ZANU PF party that he campaigned for sanctions to be imposed on Zimbabwe.
Chamisa told The Standard in an interview that he is neither a god nor does he have powers to control the United States of America's foreign policy. He said:
Chamisa is not a god, he is not a state that rapes people, abducts people. Chamisa is not billions of dollars that disappear.
Chamisa is also not the one who manipulates the institutions of the state.
Don't give me the powers that I don't have. I don't control Washington. I don't have such powers.
The youthful opposition leader hit out at President Emmerson Mnangagwa's government, saying its rule is based on lies and deceptions.
That is why we have a senior government official holding a press conference to announce that Chamisa is training soldiers in (Moldova).

We have officialised lies in order to elevate foolish claims to the level of policy.

–The Standard