Chamisa tells supporters to attend Khupe's congress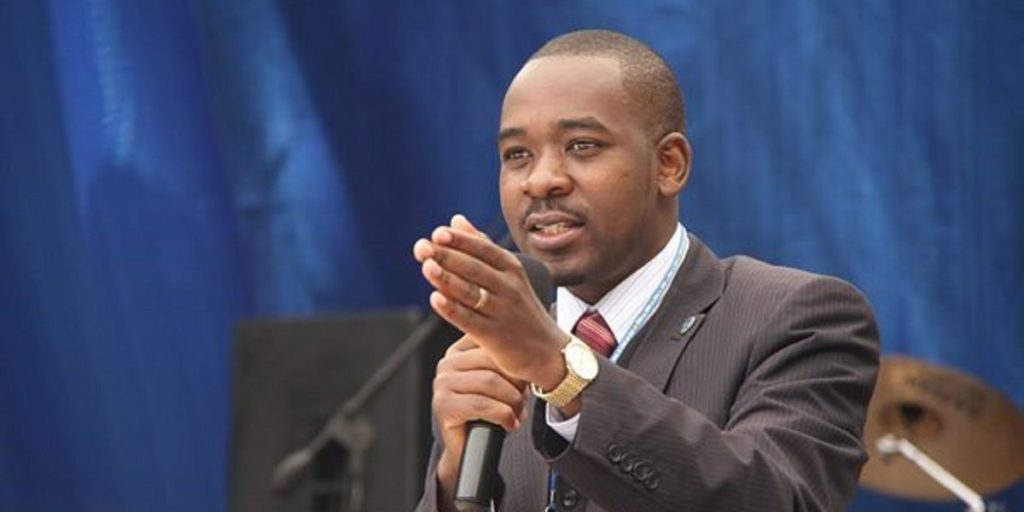 Opposition MDC Alliance has given greenlight to its members to participate in the MDC-T extraordinary congress scheduled for December to elect a successor to the late founding leader of the MDC Morgan Tsvangirai.
The party's Secretary-General, Chalton Hwende told Daily News that members had a right to attend the Supreme Court sanctioned congress. He said:
As the MDC Alliance, we have realised that thousands of our members were asked by the Supreme Court to exercise their right to correct what went wrong in the MDC-T by holding an extraordinary congress to elect our late icon Morgan Tsvangirai's successor. So, we have allowed them to be part of the process.
This is a right they were given by the courts and we will, therefore, not stop them from going there, they are free to participate in the extra-ordinary congress as ordered by the Supreme Court.
Hwende speaks when MDC-T interim Secretary-General, Douglas Mwonzora has hinted that embers who continued to show allegiance to Nelson Chamisa after the March Supreme Court ruling on the MDC leadership crisis were not welcome at the congress.
The reinstated MDC-T leadership has since March recalled dozens of legislators and councillors for ceasing to be members of the party and the recalled members have been barred from the congress.
Mwonzora recently said even Chamisa had ceased to be an MDC-T member the moment he said the MDC outfit was an extension or project of the ruling ZANU PF.
–Daily News