Cracks developing in Chamisa's MDC A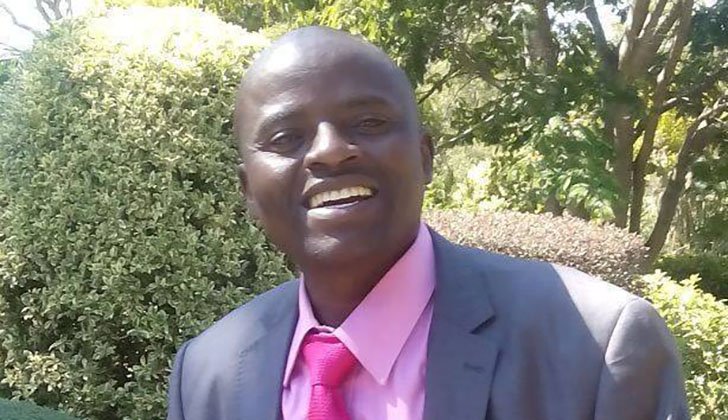 A FIGHT on who should represent the MDC Alliance in the upcoming Kuwadzana by-elections has erupted, with members of the Welshman Ncube's MDC declaring that the seat be reserved for them as per a 2018 agreement.
This was revealed by Kurauone Chihwayi in a letter to the MDC Alliance secretary general, Chalton Hwende, in which he was withdrawing his candidature from the party's primary elections.
"I am strongly disturbed by the violation of a valid MDC Alliance agreement that expires in 2023, which gave the seat to the MDC led by Prof Welshman Ncube.
"As such, I expected the MDC to elect or choose one of its own to finish the term of office left by the late Hon. Miriam Mushayi," Chihwayi said.
He further said there was no need for the MDC Alliance to hold primary elections in the constituency since the seat was reserved for his party when they signed the MDC Alliance agreement in 2018.
"I did not see the rationale of participating in a primary election with members of the then MDC-T in the MDC Alliance. I am a full member of the MDC Alliance by virtue of being a member of the MDC," Chihwayi alluded.
He further said members of the then MDC-T should withdraw from the primary elections as a way of showing respect to the terms and conditions of the 2018 agreement.
The late Mushayi was a member of the MDC before her party joined the MDC Alliance in 2018 and with this, Chihwayi believes that the seat should remain in the hands of the then MDC until the terms of the Alliance expire in 2023.
In 2018, nine opposition parties formed an Alliance in order to fight the ruling Zanu PF party, with the parties agreeing to share seats.
The MDC-T, then led led by Nelson Chamisa, received the biggest share of the seats.
Chihwayi, who was the spokesperson of Ncube's MDC together with the late Mushayi, believes the party is in breach of the 2018 agreement.
–ZimmorningPost