Mathema sees imaginary teachers in schools as reopening day arrives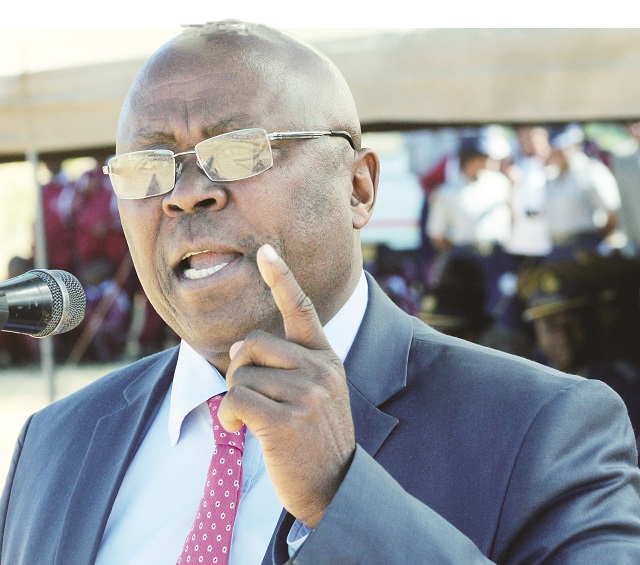 Primary and Secondary Education Minister Ambassador Cain Mathema said as far as Government was concerned, teachers have reported for duty and reports claiming that there are schools without teachers were a figment of some people's imagination.
This is despite reports indicating that a lot of schools across the country do not have teachers, who are boycotting classes to push for a salary review. Said Mathema:
We are ready for the schools opening. There is no school where there are no teachers. If you know any please let us know.
Meanwhile, the National Association of School Heads (NASH) president Arthur Maphosa said though adequate PPE had been provided for all schools, the biggest challenge is that there are no adequate teachers. Said Maphosa:
The biggest issue now is that there are no adequate teachers. Some mission schools have teachers because there were arrangements made between the schools and parents.

However, in rural and most public schools there are no teachers. At times the attendance register shows that only two out of 47 would have reported for duty, with the two being the head of the school and the deputy.
Schools reopened last month starting with examination classes – Grade 7, Form 4 and Upper Sixth – on 28 September.
Next year's examination classes — Grade 6, Form 3 and Lower Sixth — will commence school tomorrow under the Phase Two reopening plan.
The rest of the classes will open on November 9.
The major Teachers' Unions, Progressive Teachers Union of Zimbabwe (PTUZ) and Amalgamated Rural Teachers Union of Zimbabwe (ARTUZ) scoffed at Mathema's claims maintaining that parents should withdraw their children from schools as their members will not report for duty until their salary demands were met.
–The Sunday Mail, Sunday News