No retreat, no surrender for teachers, advance! PTUZ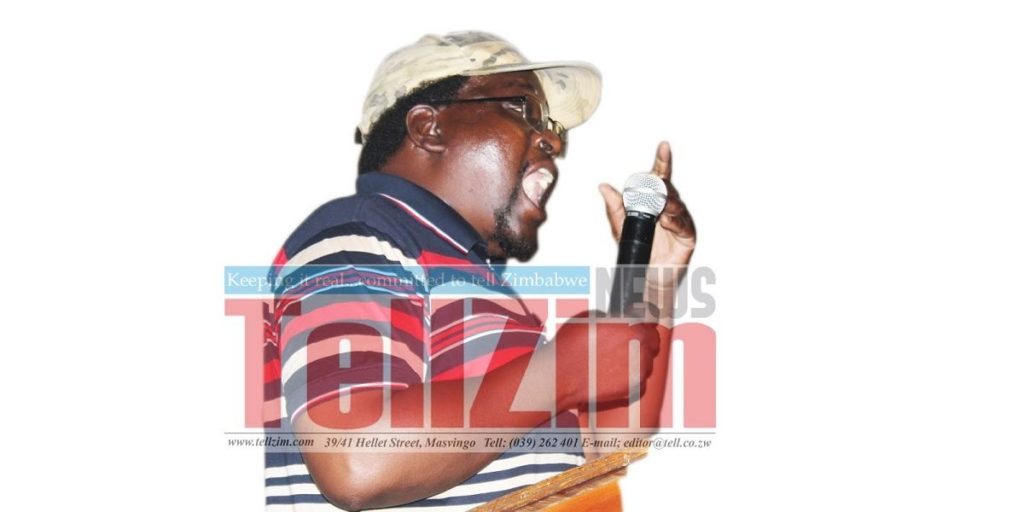 Progressive Teachers Union of Zimbabwe (PTUZ) president, Dr Takavafira Zhou has said teachers will not succumb from government as they are still incapacitated to return to work. We post below his unedited statement.
Incapacitation Rages On
22 October 2020
The struggle continues unabated. There will be no defeat no surrender. Concerted efforts by the United Front of all teacher unions are at an advanced stage to engage the President of the Country to intervene over the parlous state of affairs in schools.
Its good that we have education officials touring schools across the country this week and our greatest hope is that they would be able to report as accurately as possible rather than fabricate the sorry state in schools.
School Heads have been using personal data bundles and many have now been crippled by the incessant information requisition so much that they are no longer sending any statistics. We salaute this level of our struggle.
We salute decorated cdes who have stood firm in our incapacitation modus operandi. We cherish such distinguished dedication and commitment to a legitimate cause of incapacitation. Our struggle would have been won in the first week of our incapacitation had all comrades responded in this fashionable manner. All the same the ripple effects of our heroic incapacitation have reached far and wide and is now riverberating in gvt corridors.
We condemn outrightly the logging brigade epitomised by schools in Chiredzi ( Masvingo) which gives an impression of normalcy in schools when nothing is virtually happening there. Be warned that you will burn your fingers soon.
It is encouraging that some extortionist schools and teachers are beating a retreat. But we still have a few former Group A schools in Bulawayo, Gweru, Masvingo, Mutare and Harare still acclimitised to extortion and incentives. Chibi High, Chivi district (Masvingo province), St johns Chikwaka, Goromonzi District, Mashonaland Central, etc have become notorious for extortion. But let me won the teachers that the US$20 per month coming to you has added your names to a number of teachers' enemies and soon you will reap the consequences of extortion. Let it sink in every teachers that the incapacitation battle cannot be fought on your behalf. It is a battle you must fully participate in for your dignity, status restoration and posterity.
Some parents have done the most noble thing, viz, taking their children back from boarding schools and stopping their children from going to school until gvt and teachers reach an understanding over issues of welfare of teachers and prioritisation of their health and safety. We urge parents to serious take our advice into consideration as it can only be neglected at their children's peril.
There have been reported covid 19 cases among teachers and pupils and this justifies our call for testing teachers and pupils before congregation in schools. Blame us it doesnt matter, history has always absolved us.
The welfare of teachers matter and so likewise is their health and safety. Teachers are their own liberators and our clarion call for a living wage rages on. Forward ever and backwards never.
Aluta Continua
Dr Takavafira M. Zhou (Ptuz President)