Patriotic Bill to start biting soon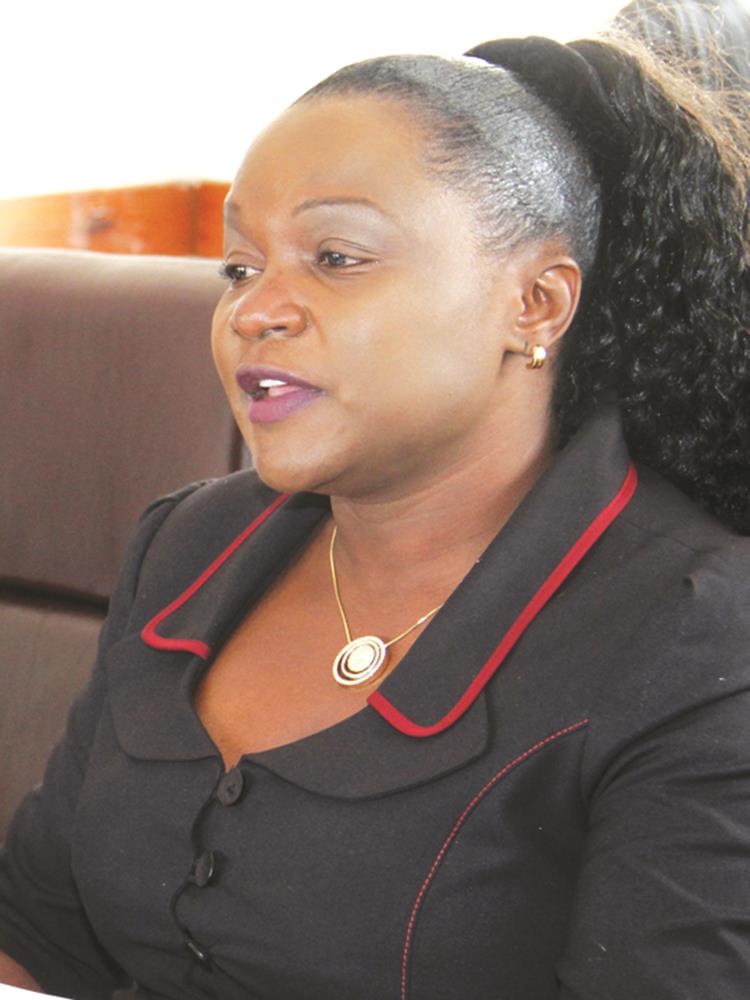 The Patriotic Bill which according to The Sunday Mail will criminalise and impose stiff penalties for decampaigning Zimbawe is currently on the cards.
According to the publication, the law will see anyone decampaining the country in public or private correspondence with foreign governments, harming national interests be fined or jailed.
Speaking about the Patriotic Bill which is likely to be met with hostility by some Zimbabweans, Justice Ministry Permanent Secretary Virginia Mabiza said:
The Bill is premised on the constitutional provision on the foreign policy of our country, which values the promotion and protection of the national interests of Zimbabwe. It is the duty of the State to engage other sovereign nations on issues pertaining to foreign relations, and not self-serving citizens.
Conduct such as private correspondence with foreign governments or any officer or agent thereof will be prohibited, including false statements influencing foreign governments, or any other such conduct aimed at undermining the country.
Private citizens will have to avoid conduct such as traveling to foreign countries as self-appointed ambassadors, meeting foreign officials to ndermine the national interest. Conniving with hostile foreign governments and nationals to inflict harm on the country and its citizens will be criminalised.
Mabhiza said in introducing the Patriotic Bill the government was borrowing a page from the Americans' book when they introduced a similar bill in 1799:
All the above conduct will be criminalised and in the event of a conviction, stiff penalties will be imposed. Having noted the diplomatic chaos that comes with private citizens having unauthorised negotiations with foreign governments, the US government passed the Logan Act in 1799. It specifically prohibits citizens from negotiating with other nations on behalf of the United States without authorisation and makes it a crime for a citizen to confer with foreign governments against the interests of the United States.
A political analyst that spoke to the publication about the Patriotic Bill Mr Godwine Mureriwa said the proposed law was progressive:
The fact that the onslaught against Zimbabwe has reached a level where the nation's sovereignty and national interest are constantly under threat makes such a law relevant.
The government has said there is no crisis in Zimbabwe following some human right abuses that were experienced in Zimbabwe in August when the government prohibited, threatened, arrested and abducted some people who were involved in planning, organising and or calling for the 31 July Protests.
–The Sunday Mail