Trainee doctors apologise to Chiwenga for going on strike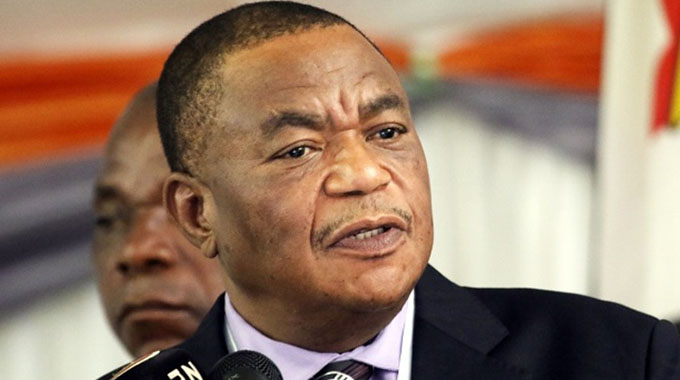 Doctors in training who have been on strike over poor salaries and working conditions recently met the minister of Health and Child Care, Vice President Constantino Chiwenga and asked for forgiveness, ZBC News reports.
The state-run publication reports that the doctors who were accompanied by the Chairperson in the Department of Health Professions Education at the University of Zimbabwe apologised for their "misconduct and expressed remorse for their actions."
Chiwenga is said to have reminded the doctors of their professional mandate adding that they must value the ultimate importance of life in whatever action they decide to take.
He assured the doctors that the government is committed to ensuring that health care workers are adequately remunerated.
Health caregivers in public institutions have since last year been defecting to private institutions citing poor salaries and working conditions.
Some doctors have already found jobs overseas and have left the country while some are accusing the government of throwing spanners in their way to stop them from going abroad.
There are reports which suggest that the government has introduced a burdensome process which health practitioners need to follow to attain recommendations which are a necessity when they want employment overseas.
The prolonged impasse between the government and health workers has further worsened the state of the health sector in the country.
Before the industrial actions, public health institutions already had a myriad of challenges including shortage of staff, equipment and medicines, which all worked to cripple the sector.
–ZBC