Tsenengamu chooses to remain in custody for his security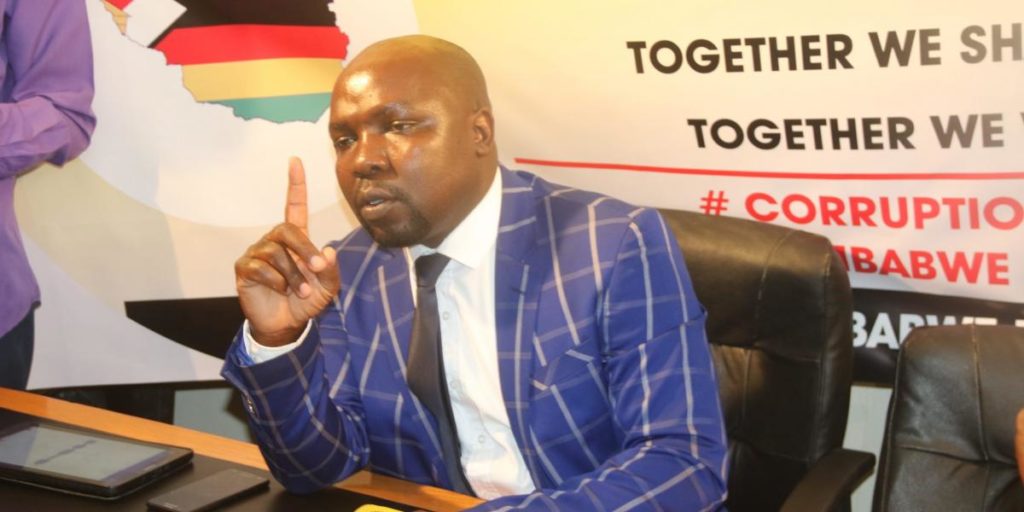 Former ZANU PF Youth League political commissar, Godfrey Tsenengamu has chosen to be remanded in custody saying his security was jeopardised as unidentified men were always following him.
Tsenengamu who appeared before the courts this Saturday facing charges of inciting public violence made the remarks during police interviews.
He surrendered himself to the police after three months on the run.
The incitement of public violence charges were levelled against him and many others after he allegedly said:
From 31 July and beyond people will die as previously never witnessed in this country….and people will be beaten…levels of corruption will rise…
31 July was a day scheduled for the foiled 31 July anti-corruption protests following reports of grand corruption by some senior government officials.
HStv reports that prosecutors Lancelot Mutsokoti and Desire Chidanhire opposed the granting of bail to Tsengengamu saying he would abscond.
They called to the witness stand, Detective Assistant lnspector Clifford Mugaviri who argued for Tsenengamu's continued detention saying he was likely to abscond since he is facing a serious offence.
Tsenengamu's lawyer Harrison Nkomo told the court that Tsenengamu who is married, has four children and was never convicted before is a good candidate for bail. He was remanded in custody to the 12th of this month.
–HStv's Petronella Mukamuri