Abednico Bhebhe to take Khupe, Mwonzora head on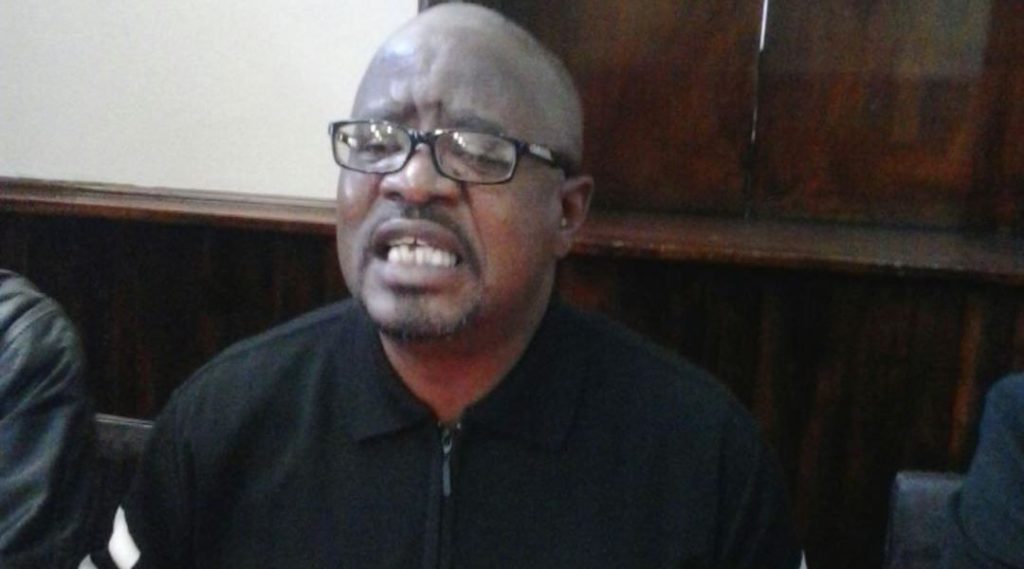 MDC-T national organising secretary Abednico Bhebhe announced his intention to run for the presidency at the party's belated extraordinary congress set to be held before November 30.
An MDC-T standing committee meeting recommended Bhebhe's suspension after he accused interim president Thokozani Khupe and national chairperson Morgen Komichi of wiping out party funds totalling $7 million. But a defiant Bhebhe confirmed on Thursday that he will run for the presidency. He said:
Yes, it is true I am contesting for the party presidency at the forthcoming extraordinary congress.
Bhebhe will come up against four other candidates who include Khupe, Komichi, secretary-general Douglas Mwonzora and former national organising secretary Elias Mudzuri.
The MDC-T is set to hold an extraordinary congress after it was ordered by the Supreme Court to elect a leader to replace the late Morgan Tsvangirai who died in 2018.
The extraordinary congress was initially supposed to be held within 90 days of the Supreme Court order that was delivered on March 31 but coronavirus restrictions hindered the holding of the congress.
–Newsday