Alick Macheso to release a single on 4 December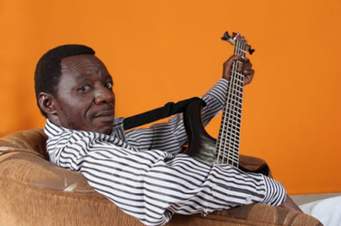 Popular Sungura Musician Alick Macheso will before the year fold entertain his fans with a brand new single which will be released on 4 December 2020, H Metro reports.
The single which is yet to be named, according to the sungura maestro is a Christmas present to his legion of fans and it will also be part of his forthcoming album to be released at an undisclosed date.
Macheso spoke briefly about the album before he referred all questions to his publicist and said:
The single will be out first week of December, it's for the fans.
When contacted for comment, his Publicist Tich Makahamadze said the production of the said single is already at an advanced stage. Macheso last made headlines when he featured in Freeman's song Ngaibake whose video garnered over 2.8 million views on YouTube.
–-H.Metro