Another lockdown is looming in Zimbabwe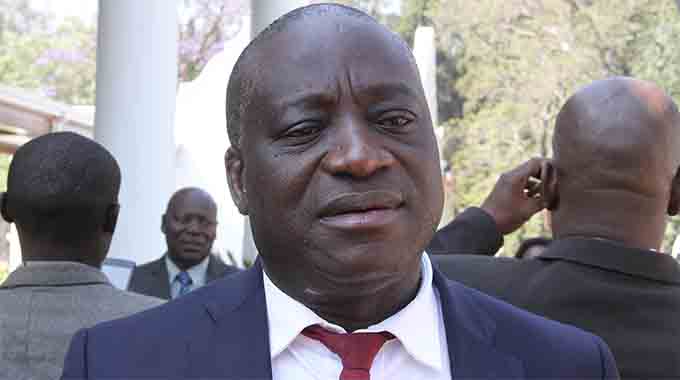 Health and Child Care deputy minister John Mangwiro has said the government could reimpose a lockdown as experience has proved that it is very effective in arresting the spread of the coronavirus.
Speaking during an interview with NewsDay senior reporter Miriam Mangwaya, Mangwiro said a rise in new infections and an increasingly complacent citizenry could trigger another hard lockdown.
Asked if there is any possibility that the government could impose another level one lockdown, Mangwiro responded:
Yes, some European countries have already gone back to level one lockdown. The second wave of the disease is aggressive so people still need to continue exercising the precautionary measures.

Figures might continue to rise in the country if people continue in the relaxation mood.

… Our experience with the pandemic has proved that a strict lockdown, although with its own disadvantages, is very effective in controlling the disease.

What is most important is to save lives. If need be, the government has to impose another lockdown.

However, the government still continues to encourage citizens to exercise precautionary measures to keep the figures low.
As of Sunday, 15 November 2020, Zimbabwe had recorded 8 829 coronavirus cases and 257 deaths.
43 new COVID-19 cases were recorded yesterday and all the cases were local transmissions.
–NewsDay