Bhebhe defeats Khupe, Mwonzora in the MDC T presidential race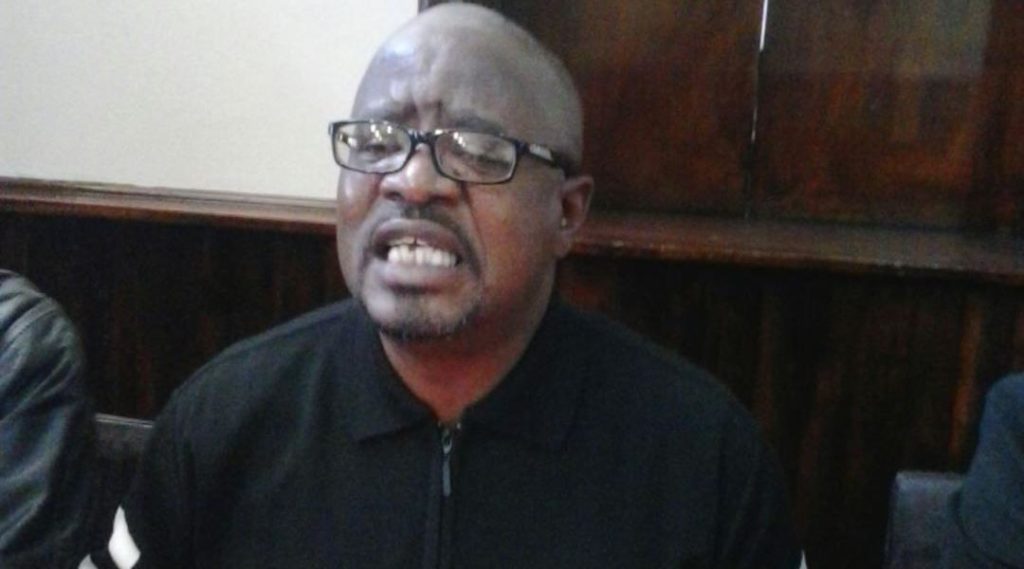 MDC-T organising secretary Abednico Bhebhe has reportedly secured Bulawayo Province nomination for the party presidency in internal polls conducted on Sunday.
Bhebhe beat four other candidates, among them acting president Thokozani Khupe and interim secretary-general Douglas Mwonzora.
Even though official results had not yet been announced by Monday, reports suggest that Bhebhe had garnered enough votes to make him the winner against Khupe, Mwonzora, acting party chairperson Morgen Komichi and former organising secretary Elias Mudzuri.
Bhebhe reportedly secured 170 nominations, followed by Khupe with 35 and Mwonzora a distant third with 7, while Komichi and Mudzuri got zero nominations between them. Bhebhe had this to say:
The first hurdle that I had was to be officially announced that I am a candidate and I did that yesterday (Sunday) morning. After that, it was game on.

What I can say for now is that I know for a fact that in terms of the 2014 structures, the people have spoken and they will continue speaking.

I am now focusing on Matabeleland South (province) on Saturday and Midlands on Sunday.
Mwonzora said a few things were being verified before the results could be announced and what appeared on social media was just mere speculation.
–NewsDay