Bindura boy (15) bludgeons stepfather to death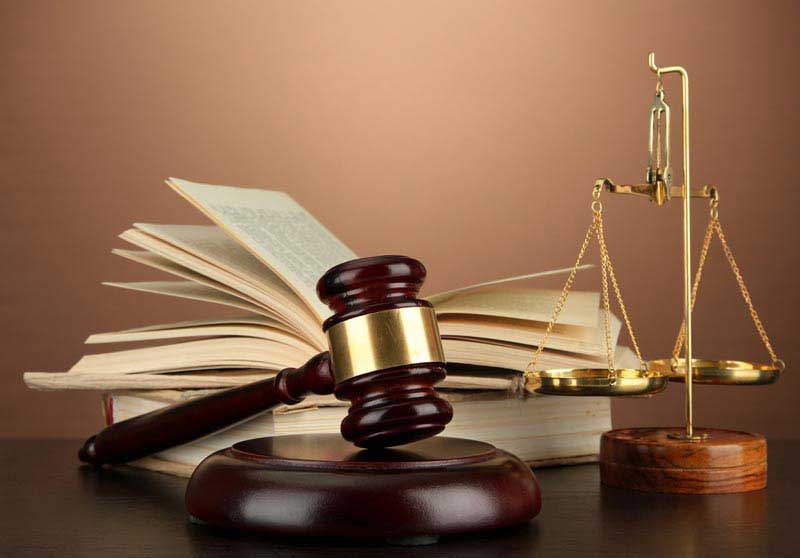 A teenager from a Bindura farm is on the run after he fatally struck his stepfather with an iron bar on the head.
The 15-year-old boy attacked his 37-year-old stepfather while trying to protect his mother during a domestic dispute over claims of infidelity.
According to Mashonaland Central police spokesperson Assistant Inspector Fidelis Dhewu, the stepfather went to buy some airtime and took long to come back home, prompting the wife to follow him. Said Dhewu:
She found him at the house of another woman, resulting in an altercation following accusations of infidelity.
The woman at the house where the man was, ran away. The couple went back to their home and the quarrel degenerated into a scuffle resulting in the boy striking his stepfather on the right side of the head.
The stepfather was taken to Bindura Hospital where he died the following day and a report was made to police.
–The Herald