Chin'ono "persecution" a warning to journalists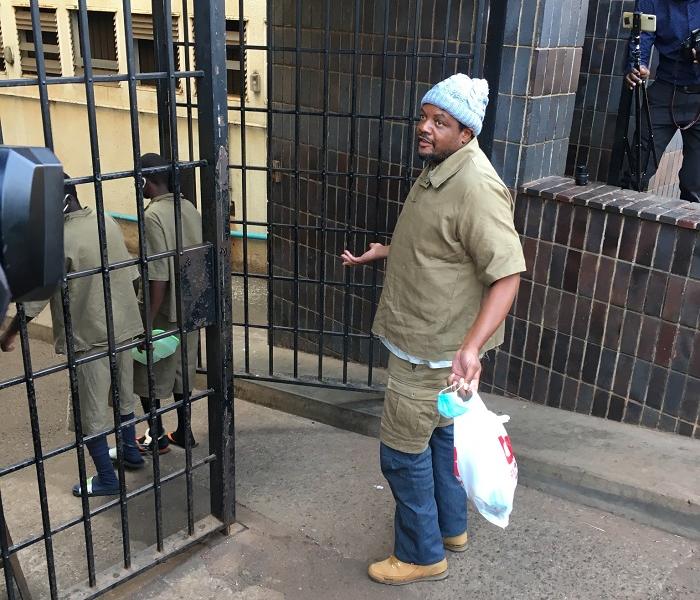 The pretrial detention of investigative journalist Hopewell Chin'ono is an attempt by the Zimbabwean government to break his spirit and also to serve as a warning to other journalists that they will also be targetted.
This was said by Angela Quintal, the Africa program coordinator for the Committee to Protect Journalists (CPJ), during an interview with VOA. She said:
He's in pretrial detention on a charge that frankly is ludicrous. They're doing that, one, to break his spirit, and two, to send a signal to others, that 'if you're going to do what Hopewell Chin'ono does, you'll be next.
Chin'ono was arrested early this month after he tweeted about the arrest of ZANU PF politician and Zimbabwe Miners Federation president Henrietta Rushwaya, who was accused of trying to smuggle gold out of the country.
In his tweet on 26 October, Chin'ono cited sources from the National Prosecution Authority as saying that prosecutors were not opposed to giving bail to Rushwaya.
He was arrested a week later on accusations that he obstructed justice by tweeting and had violated the bail terms of a previous arrest.
Chin'ono had been arrested earlier, in July to be precise, and spent over 40 days in detention.
He was charged for incitement to participate in violence after he tweeted in support for anti-government demonstrations.
–New Zimbabwe.com