Closing the porous Beitbridge Border is a waste of time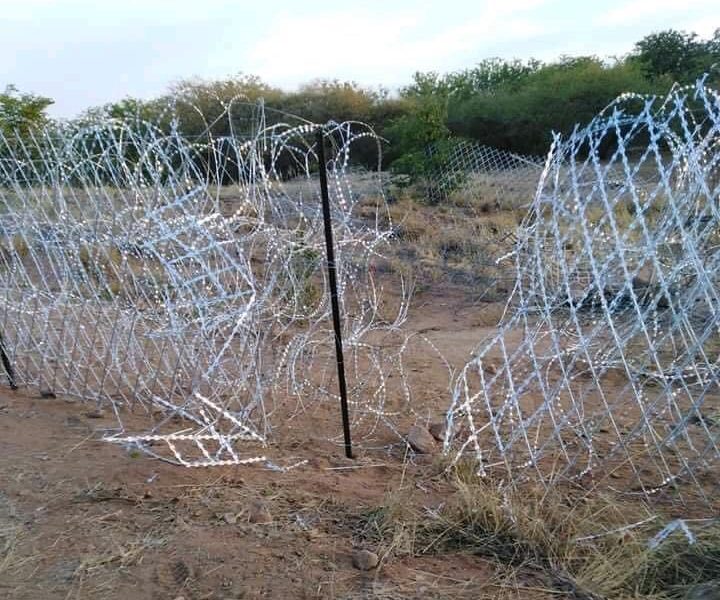 The Beitbridge mayor, cross-border transporters and traders have all have described the continued closure of the border as a waste of time, eNCA reports.
Residents and the town's mayor believe the closure of the border is doing nothing to fight the coronavirus because hundreds of people are crossing between South Africa and Zimbabwe illegally.
Zimbabwe and South Africa shut land borders in March to stop the spread of COVID-19.
South Africa has opened up, but Zimbabwe's land borders are still closed, for now.
Information Minister Monica Mutsvangwa recently told reporters in the capital Harare that the borders will open first to passenger vehicles and pedestrian traffic as from 1st December 2020, while further assessments are being undertaken with regard to handling passenger transport.
Mutsvangwa added that the border points of entry will be allowed to operate indefinitely between 6 am and 6 pm.
Zimbabwe is a landlocked country which shares borders with South Africa, the continent's worst-affected country by the pandemic; Botswana, Mozambique and Zambia.
–eNCA