ED, Chiwenga, SB Moyo in a fight to control gold sector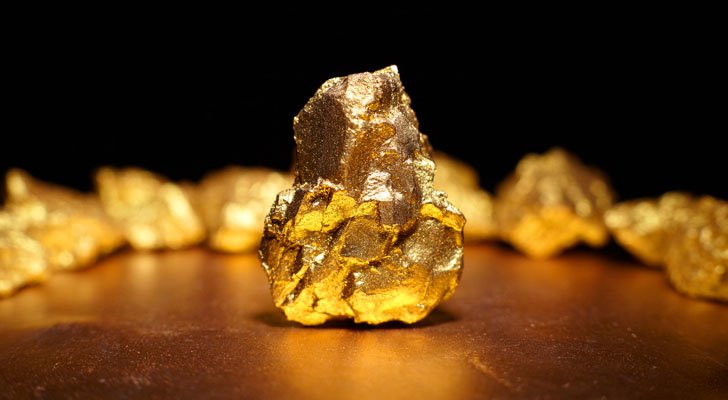 Vice President Constantino Chiwenga, President Mnangagwa, and Foreign Affairs and International Trade Minister SB Moyo are reportedly locked in a fight over the control of Zim's gold sector in which about $1.5 million worth of gold is smuggled out of Zimbabwe each year, The Zimbabwe Independent reports.
This was reportedly contained in an International Crisis Group (ICG) report that detailed the power plays the 3 men are playing in a bid to control Zim's Gold Sector:
On the other hand, artisanal miners are an important constituency in Zimbabwe's patronage politics, particularly as practiced by the ruling Zimbabwe African National Union-Patriotic Front (Zanu PF). Several Zanu PF politicians have been fingered as 'patrons' of illegally encroaching artisanal miners, or even machete gangs, and some mobilise such groups against rivals.

Some observers contend that 'whoever controls the gold, will control and rule Zimbabwe', referring to power struggles between party factions loyal to Mnangagwa, on one side, and his Vice President Constantino Chiwenga, on the other . . . The latter is seemingly positioning himself to challenge Mnangagwa for Zanu PF leadership ahead of the 2023 elections, although another, possibly stronger challenger, Foreign Affairs minister Sibusiso Moyo, has also emerged.
The report also notes that there are many factors that contribute to the stability in Zim's Gold sector and open avenues for cartels to control the sector:
Several factors contribute to instability in Zimbabwe's gold mining sector. A centralised gold buying scheme depresses government gold revenues, encourages smuggling and contributes to industrial mine closures. All gold producers in Zimbabwe, whether artisanal, small-scale or industrial, must, by law, sell to the Reserve Bank of Zimbabwe via its subsidiary gold buyer, Fidelity Printers and Refiners (FPR)

This requirement has several deleterious effects on the gold sector. The main problem is that FPR underpays and sometimes pays late for gold. The body pays producers partially in US dollars and partially in amounts of Zimbabwe dollars determined by the official exchange rate.
The report comes a few weeks after former football administrator Rushwaya was caught at Harare trying to smuggle gold out of Zimbabwe amid reports that factionalism in Zanu PF led to her being apprehended at RGM Airport.
–Zimbabwe Independent