First family's link to corruption designed to trigger revolts, Mutsvangwa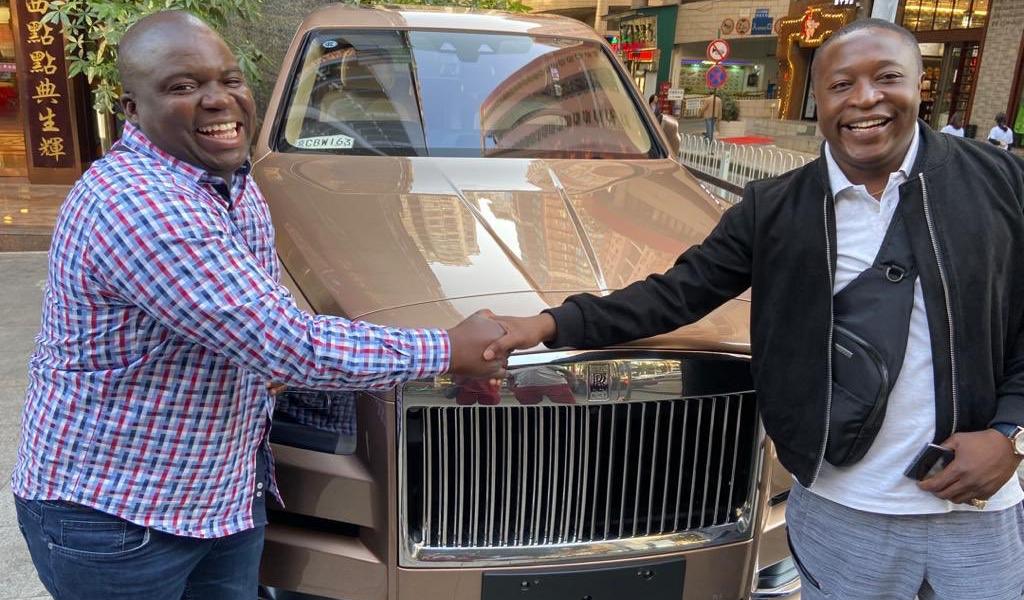 Zimbabwe's Minister of Information, Publicity and Broadcasting Services Senator Monica Mutsvangwa has said reports that link the first family to corruption are meant to trigger public revolts against the government.
Mutsvangwa speaks when the first family has distanced itself from alleged corruption scandals. Mutsvangwa said:
Malicious reports that seek to link His Excellency the President and his family to corrupt individuals are by no means a coincidence. They're well-coordinated attacks… intended to agitate Zimbabweans into demonstrations and uprising.
Early this year, the first family was linked to an alleged corruption scandal by Drax International fronted by Delish Nguwaya which is accused of prejudicing the state of over US$60 million coronavirus funds.
Last week, first lady Auxillia Mnangagwa and her son Collins Mnangagwa were implicated in a plot by Ms Henrietta Rushwaya the president of Zimbabwe Mining Federation to smuggle 6kgs of gold to Dubai.
They have denied the allegations with the Zimbabwe Republic Police (ZRP) saying Gift Karanda who implicated them had lied that the first family was involved as a way to rescue Rushwaya.
Mutsvangwa also speaks after the state in July foiled anti-corruption protests that were scheduled for 31 July following reports of widespread corruption by senior government officials with the president's circles.
–The News Hawks