Government alarmed by spread of COVID 19 in schools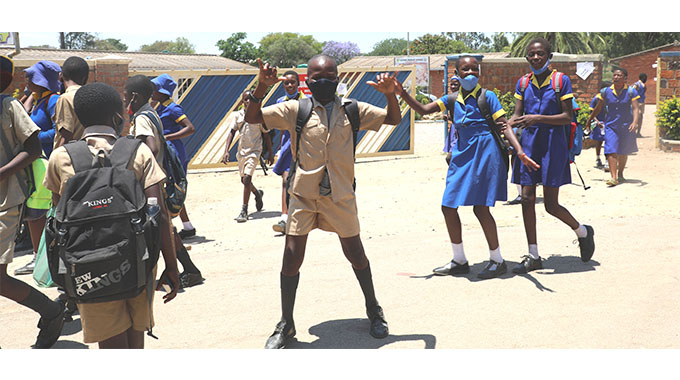 The government has expressed concern over the 122 coronavirus cases recorded at John Tallach Secondary School, a boarding school located just 40km outside Bulawayo.
The director of communications in the ministry of Primary and Secondary Education, Taungana Ndoro, told the Daily News on Friday that all school authorities have been directed to religiously adhere to COVID-19 SOPs. He said:
It is certainly a cause for concern for the whole nation because the number of cases at John Tallach is alarming, hence we have instructed all school authorities to intensify adherence to our standard operating procedures.

As I speak, I am in Mashonaland West Province and I have not heard any reports of cases here.
President of the National Association of Secondary School Heads (NASH), Arthur Maphosa, told the Daily News that school authorities countrywide were apprehensive following reports of COVID-19 at Bulawayo and Harare schools. He said:
Almost everyone is apprehensive after the cases we are hearing about from Bulawayo and Harare.

What makes the situation even more uneasy is the fact that most schools are not yet fully operational, as teachers are still coming back after the salary arrangement they have just had with the government.
Meanwhile, Ndoro has dismissed as false reports that some pupils at Prince Edward High School in Harare had tested positive for coronavirus.
He said all the pupils who were suspected to have contracted the virus tested negative.
–-Daily News