Hopewell Chin'ono freed on bail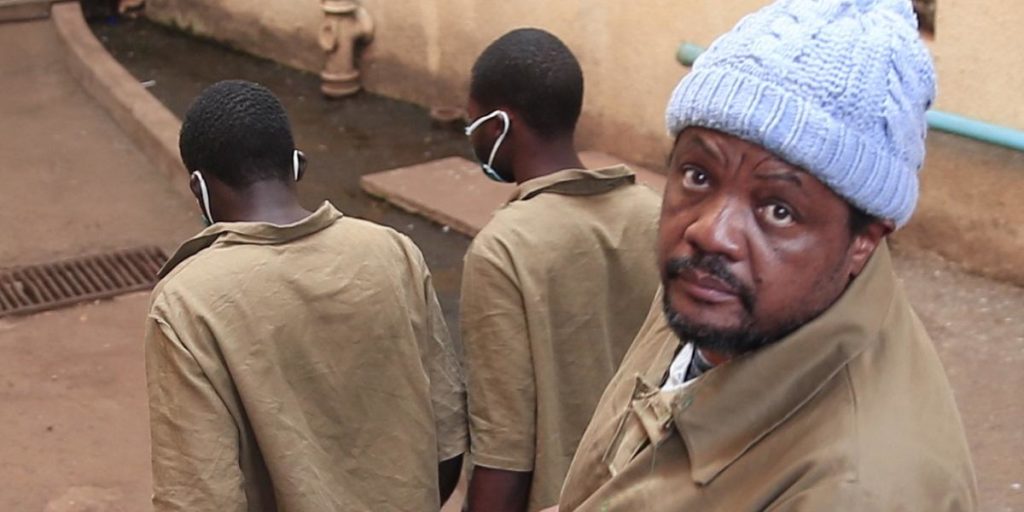 Zimbabwean prominent freelance journalist and documentary filmmaker, Hopewell Chin'ono has been freed on bail is expected to be released later this evening.
Granting bail, High Court judge Justice Chitapi found that Magistrate Gofa grossly misdirected herself in denying the journalist bail.
The CNN Africa Journalist of the year award winner was arrested over two weeks ago over a tweet in which he suggested that Zimbabwe Mining Federation president, Ms Henrietta Rushwaya, charged with gold smuggling would be released on bail.
The state argued that the tweet was an obstruction of justice and was in violation of the journalist's bail conditions for his incitement of violence case.
His arrest over 2 weeks ago was the 2nd time he'd been arrested this year after he was arrested on 20 July for rallying the citizenry to participate in the foiled 31 July anti-corruption protests which had been convened by Jacob Ngarivhume of opposition Transform Zimbabwe.
The bail granted by Justice Chitapi has the same conditions as his previous case of incitement of violence which the journalist allegedly violated. 
Meanwhile, scores of people and organisations have welcomed the release of the journalist with some urging authorities to "do the right thing and stop any further persecution and victimization."
Some implored the state to completely drop all charges against Chin'ono and allow him to work freely adding that journalism was not a crime.
MDC Alliance Treasurer-General, David Coltart, said Chin'ono's release was a relief. The former minister of Primary and Secondary Education during the Government of National Unity era tweeted:
I'm relieved that Hopewell Chin'ono @daddyhope has been released on bail. He should never have been charged in the 1st place & the Magistrate's denial of bail is a serious misdirection & should be investigated. Congrats to the legal team including Beatrice Mtetwa @DougColtart.
Chin'ono's release had attracted criticism from the opposition, media, human rights defenders and the international community with the United States of America saying he was being punished for fearlessly reporting grand corruption in the country.
The journalist is released after spending 17 days in the overcrowded Chikurubi Maximum Security Prison.
–Pindula News