Mberengwa teacher's salary fails to pay maintenance for a child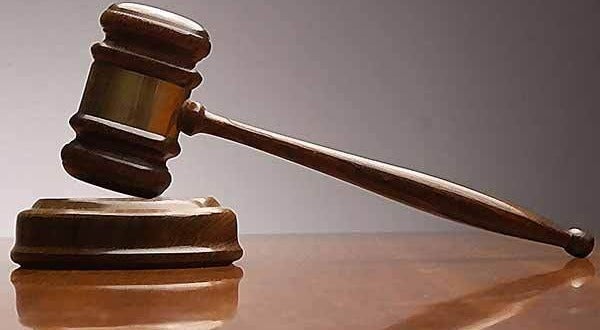 Tavonga Muzorodzi (32) could not produce his payslip in court because teachers have not received payslips since March when the country went into Covid19 lockdown.
He however, said he had a picture of the payslip on his phone which he could show to the magistrate.
The case was brought against Muzorodzi by Gloria Moyo (26) who has a nine-month old baby.
There was a somber moment in court when Muzorodzi told Magistrate Evia Matura that he was married and has three other children to look after with the RTGS$2 800 that he earns. His salary amounted to just US$28 to be shared among four children plus his wife and himself.
He pleaded with the magistrate to fix the maintenance at RTGS$700 or just about $600 but the magistrate set it at RTGS$900 which is just about US$8.
This means that the maintained child got the lion's share of the father's salary by getting almost 30%. 
–-Masvingo Mirror