Moana's father was unhappy with her life of boozing, partying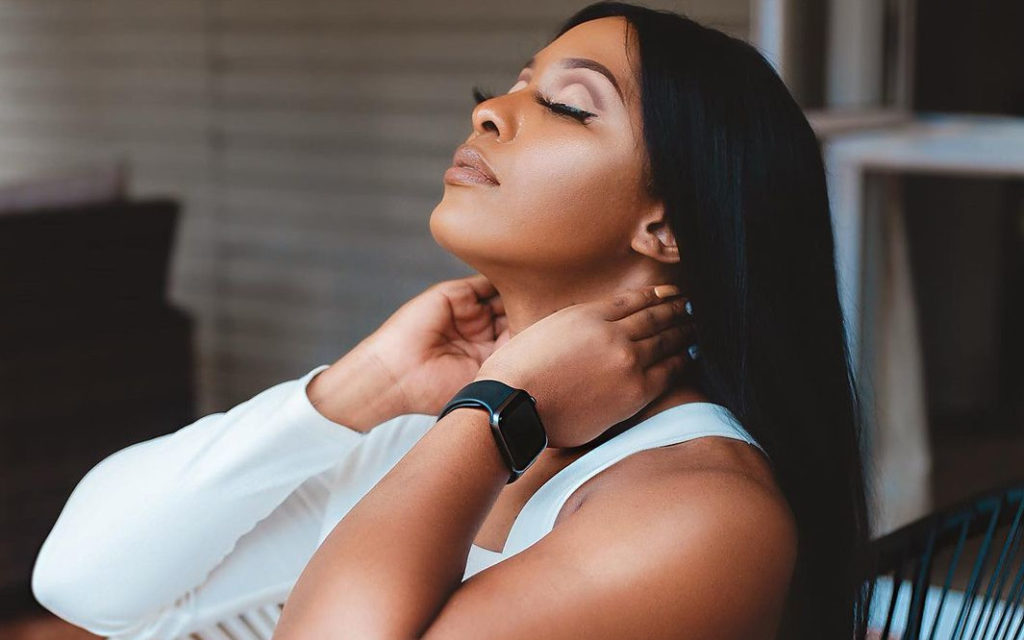 The grief-stricken father of socialite and video vixen Michelle 'Mimi Moana' who died yesterday in a terrible car crash has revealed that he was estranged from his daughter whom he last saw early last year.
The video vixen and fitness trainer was one of four people who died on Sunday when businessman Genius 'Ginimbi' Kadungure's luxurious Rolls Royce Wraith vehicle crashed and burst into flames along the Borrowdale Road in the capital. Tragically, Moana had just celebrated her 26th birthday, the night before and the four were all coming from a night of partying at Ginimbi's Dreams Nightclub in the city.
Speaking at his daughter's funeral, Mr. Amuli revealed that he was estranged from his daughter because he was not happy with her lifestyle choices. According to the Herald, Mr Amuli told the publication,
"In 2017, Mitchelle had problems with her husband, who came to drop their child in Domboshava. Mitchelle later came to pick her daughter and I sat down with her, telling her that I wasn't happy with her behaviour. I heard a lot about my daughter that she had become a party animal and was featured in several music videos. I got angry and slapped her twice and she left home for good.

"Last year I saw her, but we never talked much. I am a Muslim and what she was doing was against our religion. Now how do I tell my elders at church and how will she be buried? We are now at her mother's house in Highfield because I did not fully pay lobola for her mother. I still owe in-laws, but that is a story for another day,"

–The Herald